Cakes are famous as they looks pretty and tastes amazingly well. But have you ever seen any cake which gave you a nightmare before eating? not? Well, here we are bringing you some of the most disturbing cakes designs that some poor soul has to eat.They are insual, grossy, creepy and upsetting on all kinds of level. Have a look.
1-This creepy gruesome split-face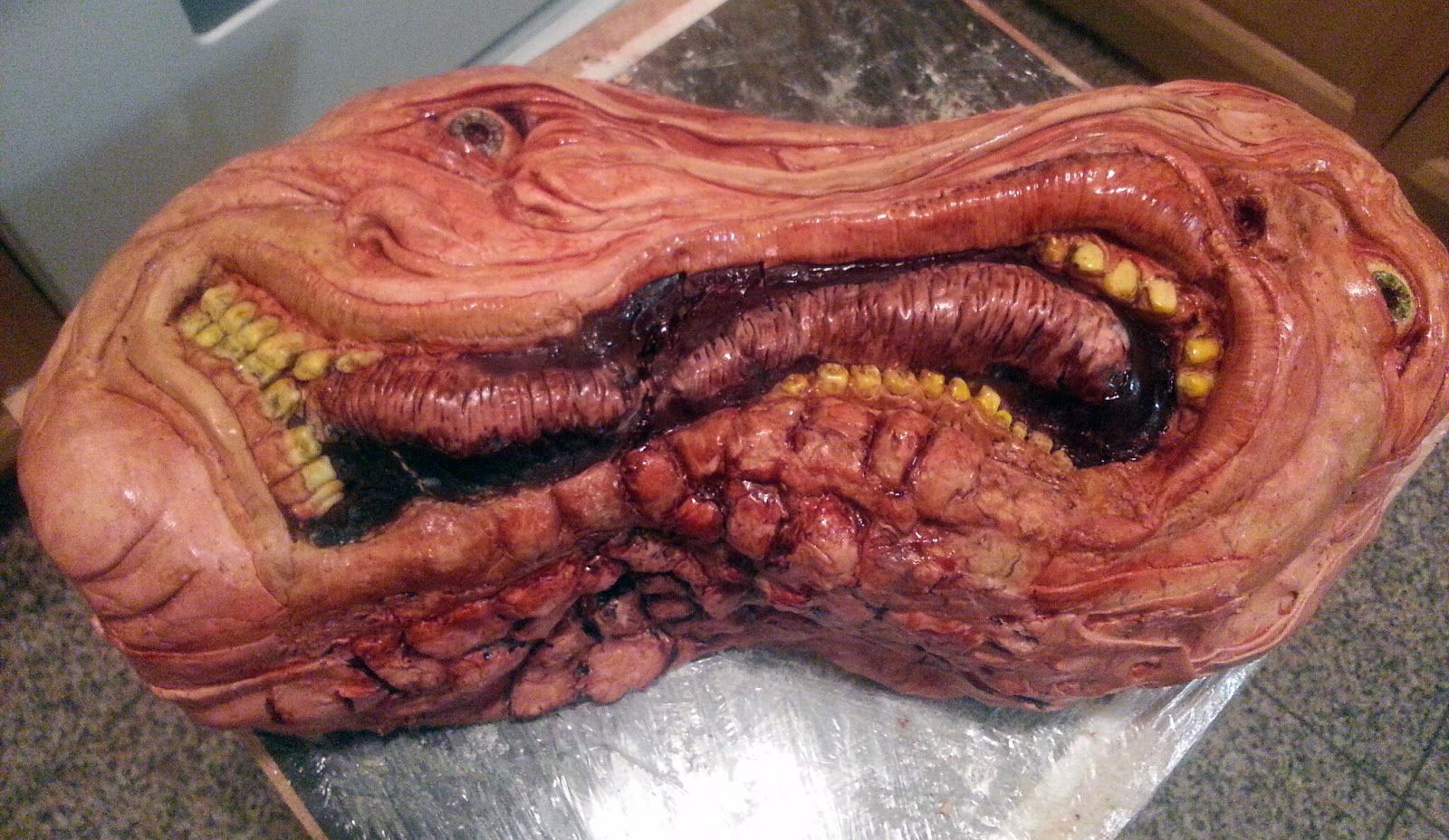 2-This vomit inducing mess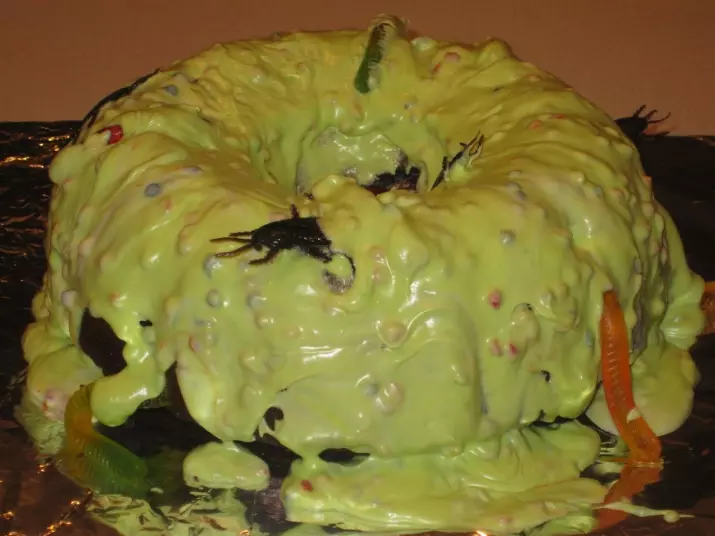 3-Well This could be the most creepiest cake ever made
4-This Ugly spider cake
5-This turd filled toilet.
6-This super disgusting box cake
7-This pile of poo Cake with toilet paper and flies
8-This piece of shit
9-This mole rat cake
10-This head on a platter
11-This fungal foot
12-This dying baby!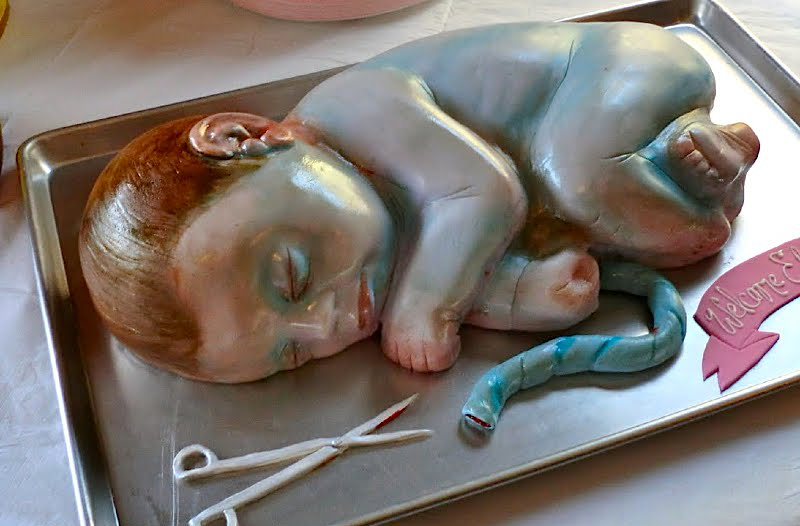 13-This yummilicious cockroach cake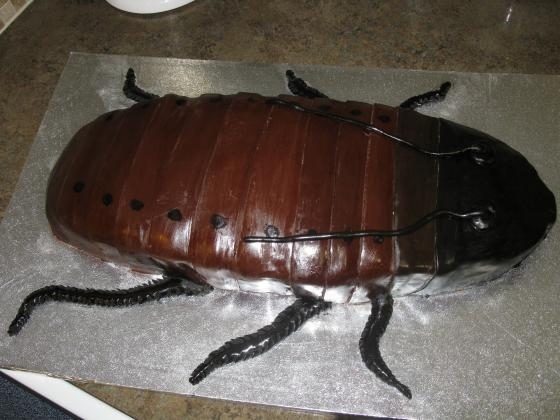 14-This baby cake that is guaranteed to give you uncomfortable feels
15-This disgusting cake full of guts
16-Let's taste the rainbow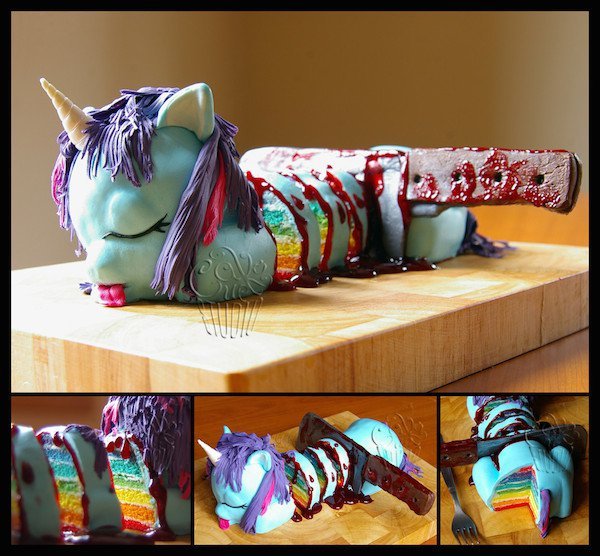 17-This utterly ugly Predator cake
18- This poop  cake with flies over it
19-This infected foot cake with weird toe
20-This creepiest birthday cake
21-What could this mess be?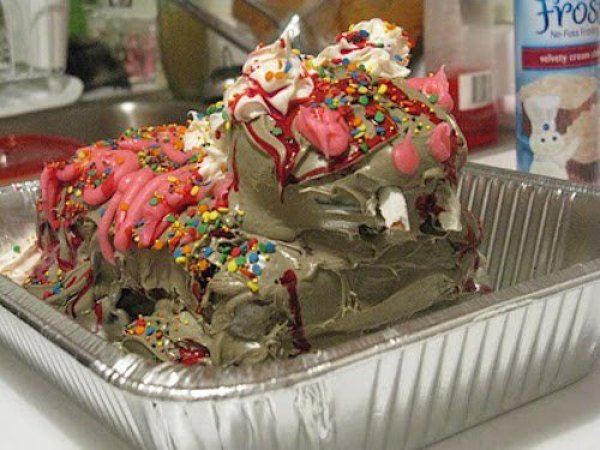 22-Lil' Wayne cake
23-Best cake for an anatomy professor
24-Ashtray cake A best present for smokers