Being an Ironworker is not that easy. Ironwork is considered as one of the most difficult and dangerous job in the world. Working on the heights, playing with iron is one of the challenging thing to do. But bravo to these awesome Ironworkers who shed their blood, sweat and tears to build amazing structures in the world. Here are some jaw-dropping photos of Ironworkers during work.
We have enlisted some of the bravest workers who built America from the ground-up. Some of the photos are taken between 1890 and 1960.
1-This popular photo was taken in 1932, while the construction of RCA building (GE building now) was in progress in Rockefeller center. These Ironworkers are working at 69th floor (840 feet) above the ground without safety harnesses.
2-A forest of girders, Empire State Building.
3-A group of Ironworker standing on scaffolding at 70th floor high looking down over New York City from the RCA building in 1938.
4-All day long!
5-Atop Empire State in construction; Chrysler Bldg & (Daily) News in middle foreground.
6-Connecting the beams.
7-Construction worker maneuvering rope and pulley.
8-Ironworker standing on an I-beam pulling a rope.
9-Construction workers and crane seen from below.
10-Crane hook and skyline looking south.
11-Cranes hoisting machinery.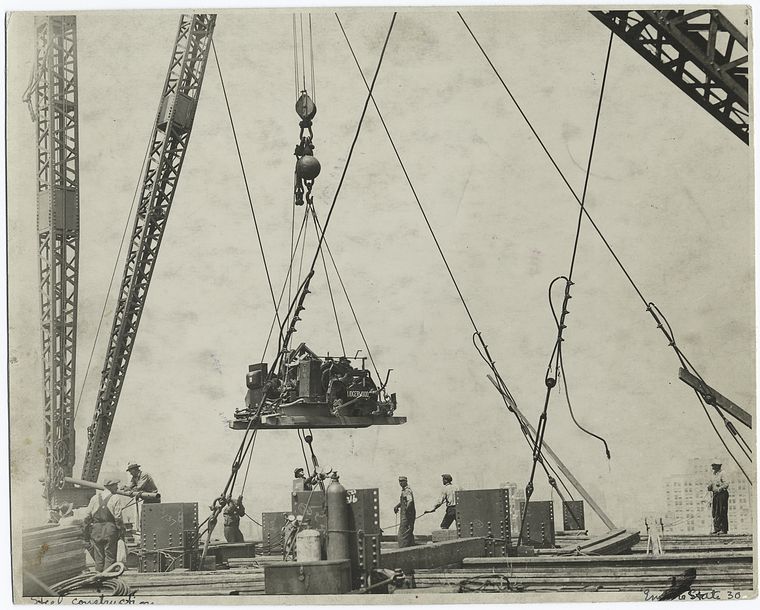 12-Hanging and banging.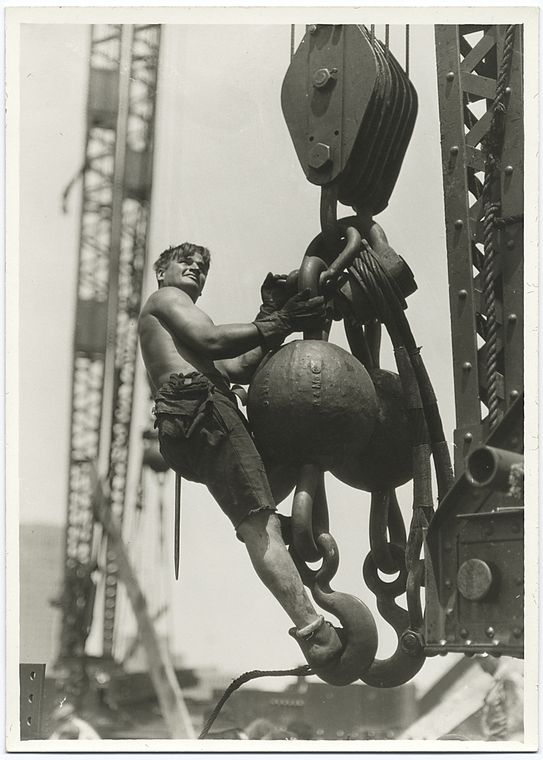 13-Hoisting a large column.
14-Construction Workers on Empire State building signaling the hookman.
15-Ironworkers on Empire State building.
16-lcarus, high up on Empire State.
17-Lock in and move the world, Brothers of the Hook.
18-Plumbing up a column.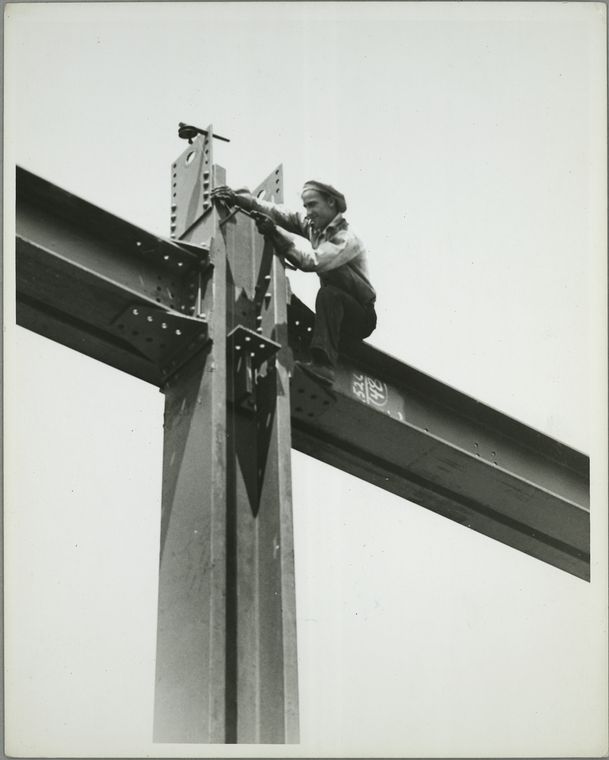 19-Riveters attaching a beam.
See Also: 27 Ironworker Memes That That'll Make You Laugh Way Too Hard
20-That's an awesome picture of union Ironworkers.
21-Two Ironworkers on the Pan American Building standing on girders at 59th floor above the New York streets, 1962.
22-Two constructions workers attaching a beam with a crane.
23-Two Ironworkers inspecting steel.
24-Two Ironworkers securing a rivet.
25-Who said it was easy?
26-Ironworker attaching a bolt onto a beam.
27-Construction Workers guiding hoisting cable.
28-Workers on Empire State building.
29-Very true Ironworkers.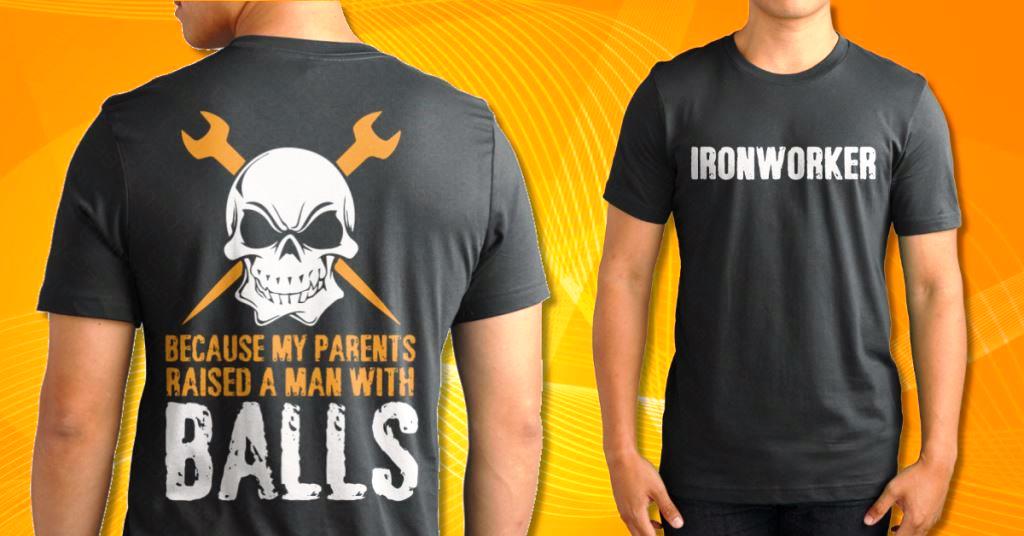 These dangerous photos of Ironworkers during work was taken from the New York Public Library's collection.