Being a tower climber is not that easy. It is a very risky and most dangerous job in the world. Climbing on the cell towers without caring about external circumstances is one of the challenging thing to do. Bravo to these awesome tower hands who put their life on risk to provide us hassle free communication. Here we have enlisted some of the most spine chilling Tower climbers photos during Work. Check them out.
1-A selfie from 2500 feet above.
2-Sometime you have to climb at 1800 feet just to replace a bulb.
3-A Tower Technician preparing to replace a bridgewave backhaul on a wireless communication tower.
4-Nothing better than suckin in fresh air then that office air con rubbish.
5-Awesome–thrilling activities when we have something on highest peaks.
6-Be a Tower Climber they said – It will be cool they said.
7-Beating the gravity.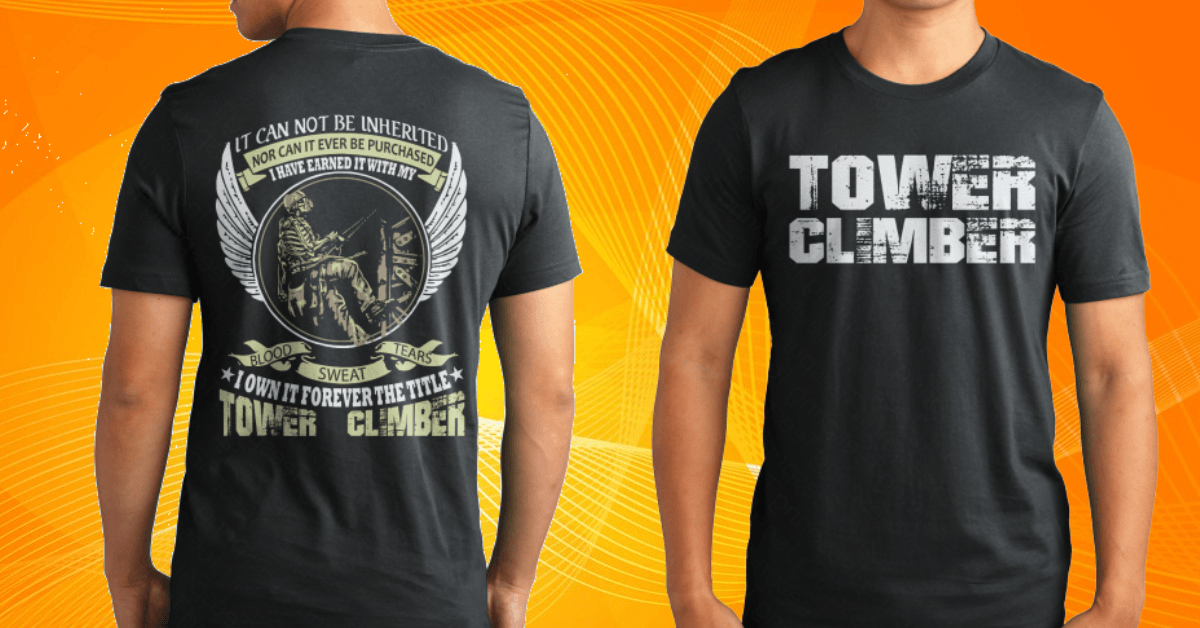 8-Thrashing the snow.
9-"The harder you fall, the heavier your heart; the heavier your heart, the stronger you climb; the stronger you climb, the higher your pedestal"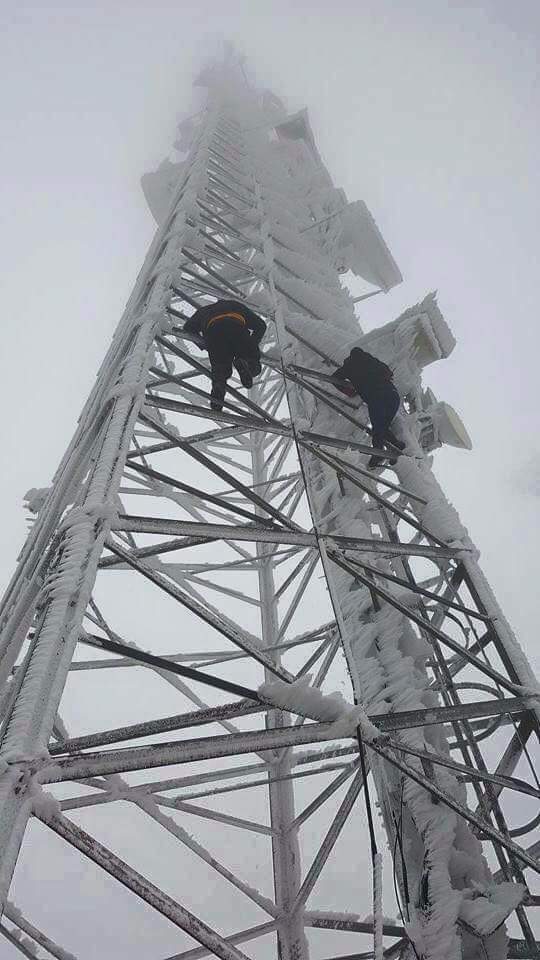 10-This is how you cross between towers.
11-Before making any of your call, thank a Tower Climber. 
12-Dropping below sectors (California, USA).
13-Working in -20c in Nuvvus, Finland.
14-Either you love this job or you just can't do it.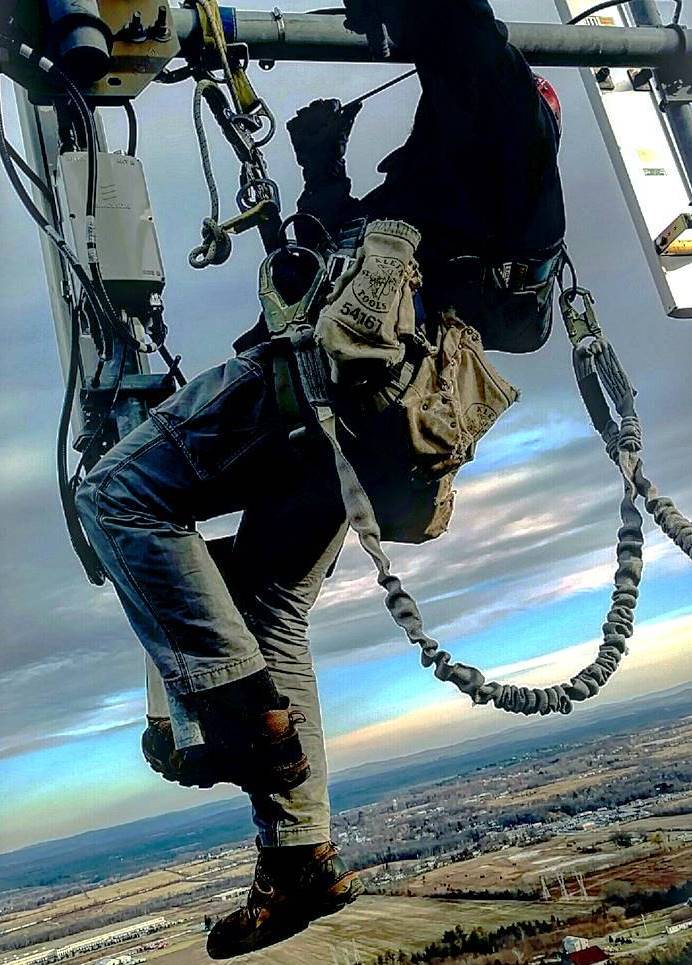 15-Greetings from Norway under -10c temperature.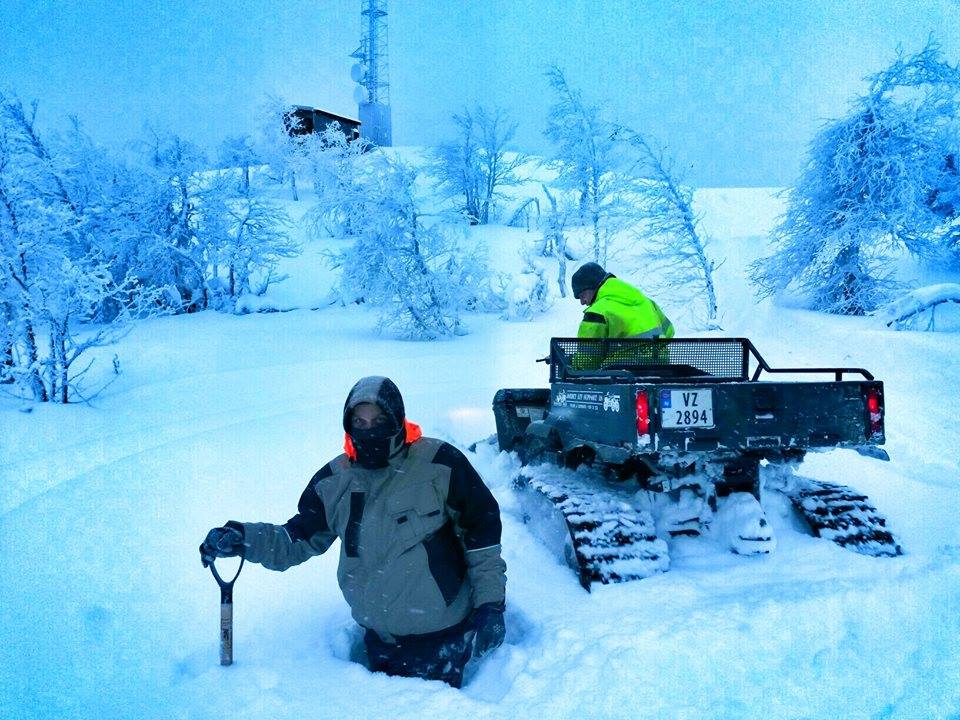 16-Ground was nowhere to be seen.
17-Tower Technician giving hand to his partner.
18-It's fun to be Tower Dawg.
19-Life is hard- Tower Climbers are harder.
20-Living life is better than just passing through
21-One need a hell of courage to do this kind of job.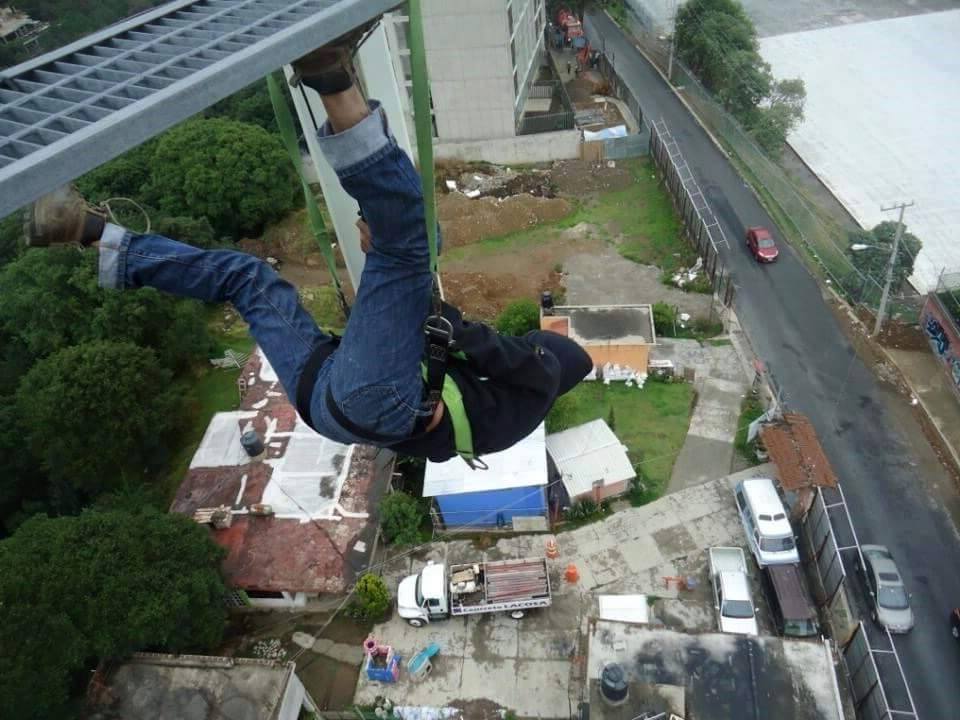 22-Life is hard..And we know how to deal with it.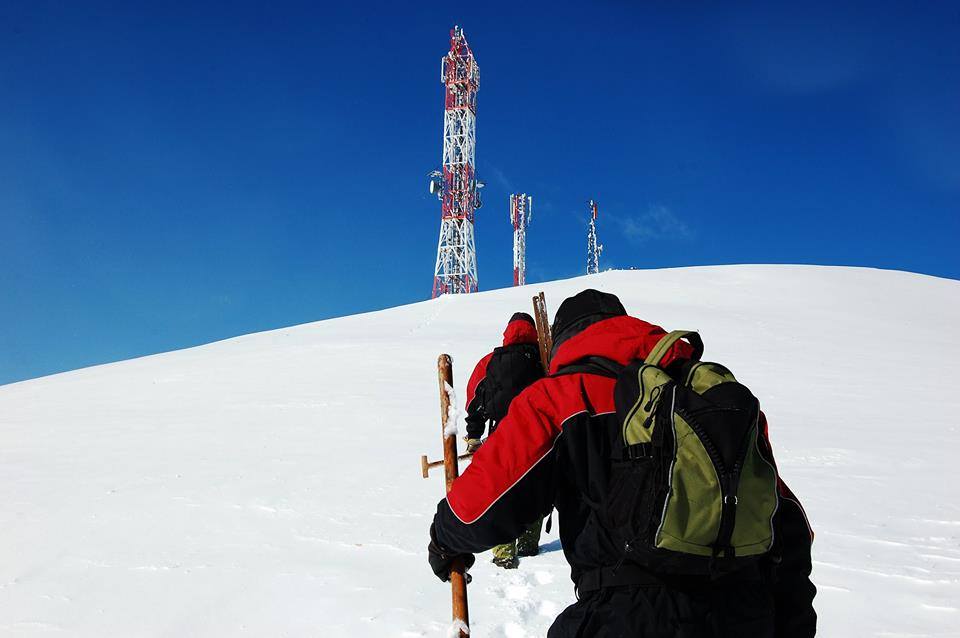 23-My job, my pleasure.
24-Norway, it's not easy to work there in winters.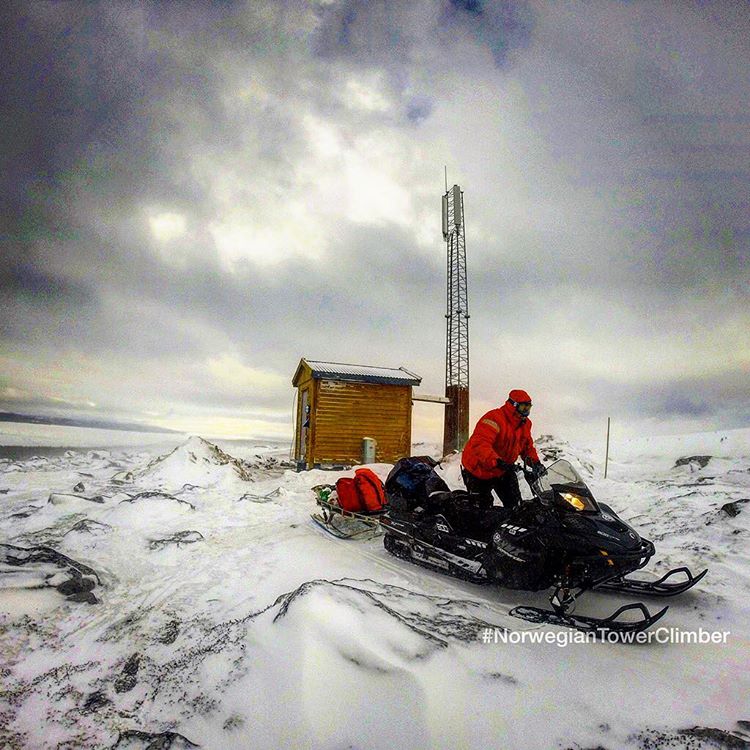 25-Nothing can stop you to do your task.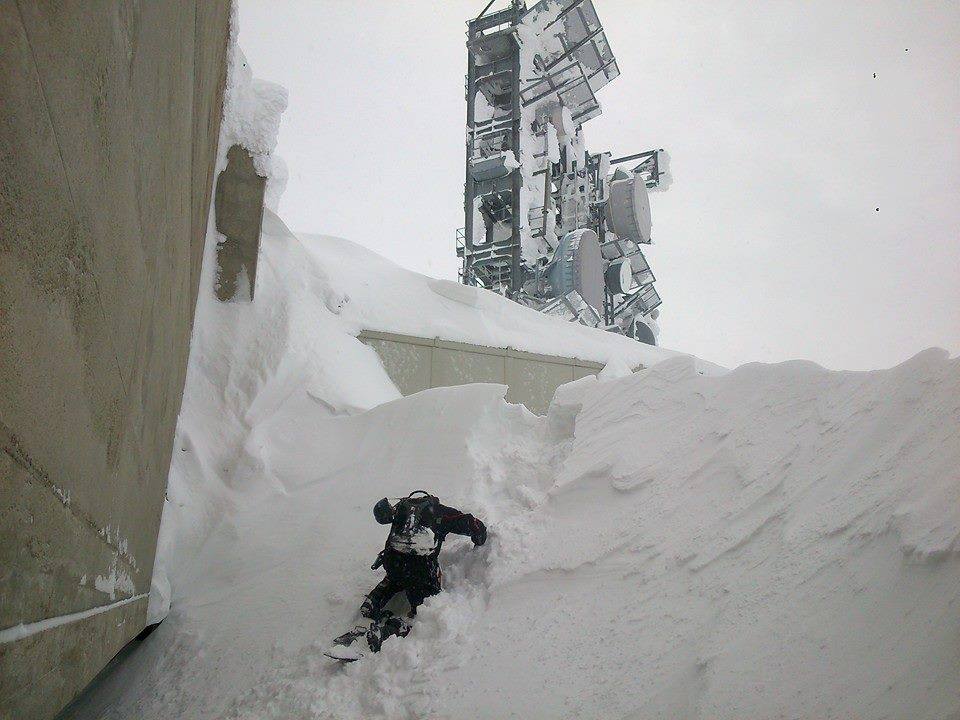 26-On the way to the inside the antenna for repair, through a narrow hatch on top.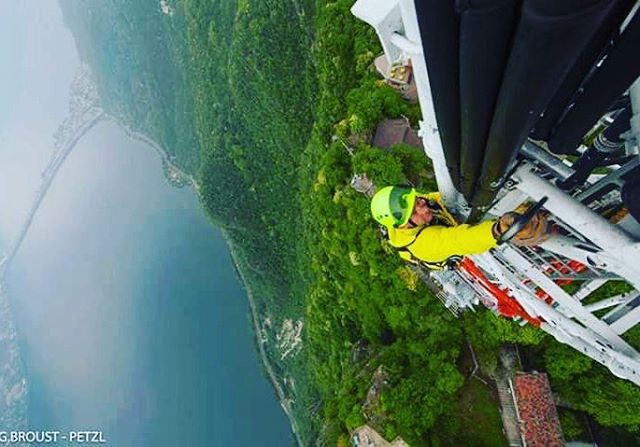 27-One need a hell of courage to climb here.
28-Our Balls make your calls possible.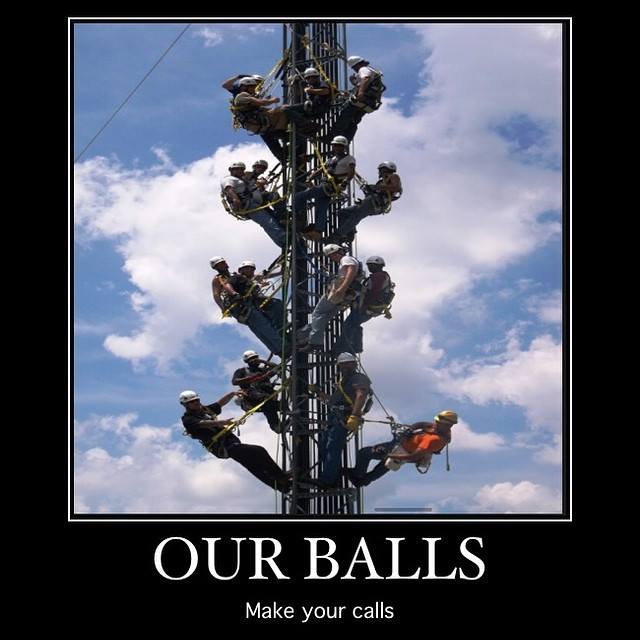 29-Microwave Antenna still so far.
30-Placing the last one.
31-Risking their life to serve citizens, where their efforts hardly been recognized.
32-She tats and climb.
33-Sitting on your carpet and go.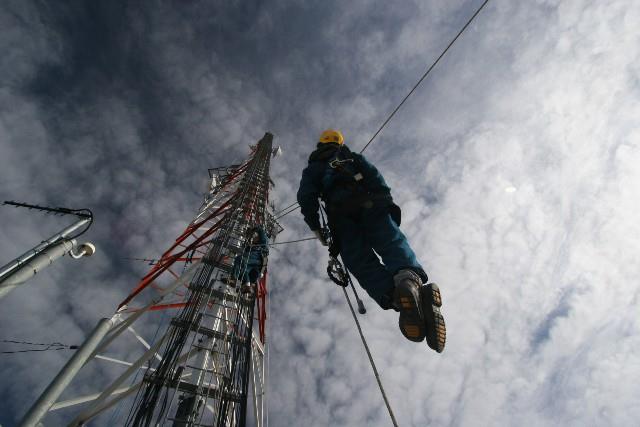 34-Snakes on the cell tower. Watch out Tower Climbers.
35-Stacking 380-footer.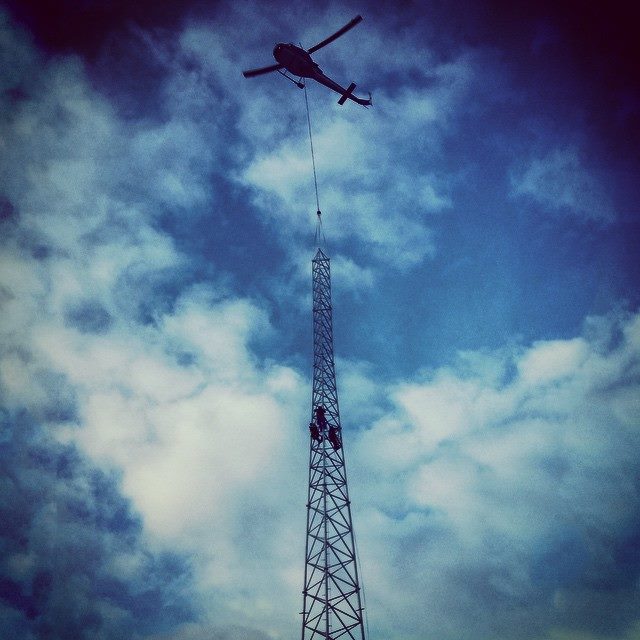 36-Stretching time.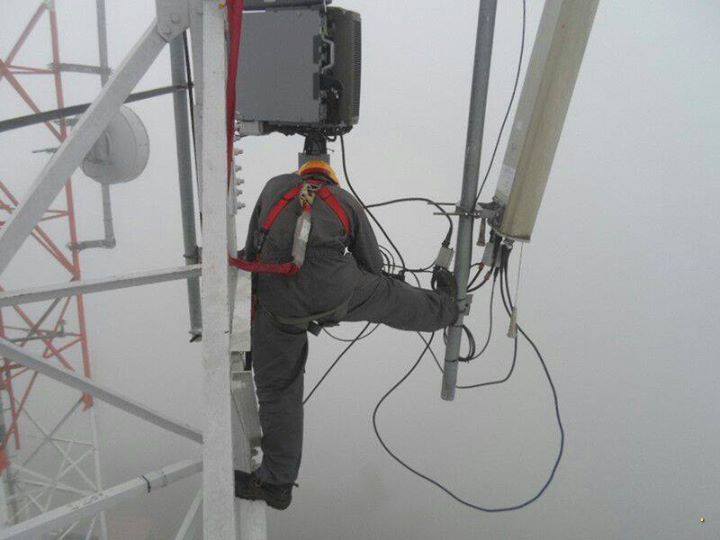 37-"A well-ordered life is like climbing a tower; the view halfway up is better than the view from the base, and it steadily becomes finer as the horizon expands"
38-This one is much better.
39-Hardworking hands are the sign of clean money.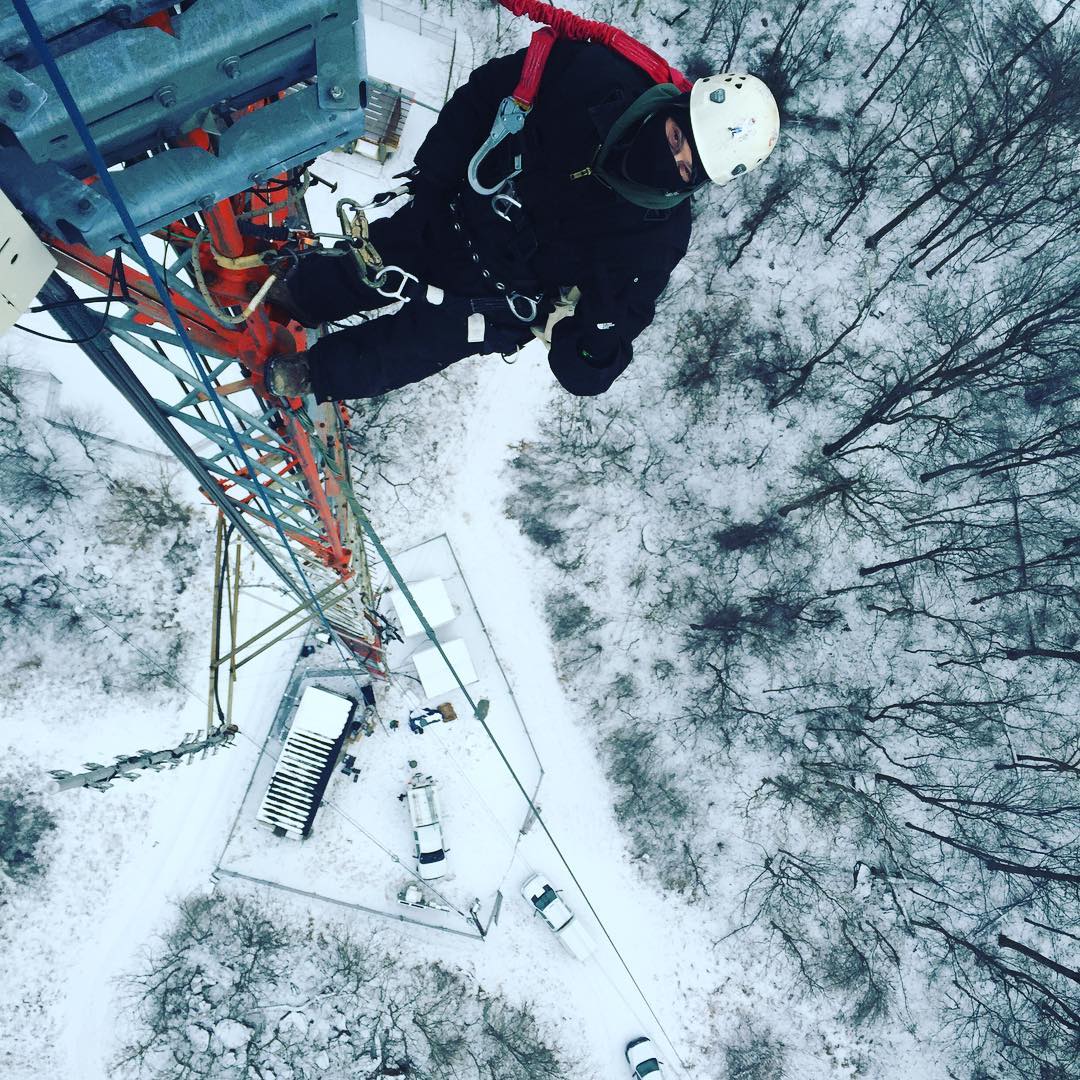 40-The sun started showing itself- time to move back in nest.
41-Tower technician checking the Microwave Antenna.
42-Climbing at 1780 feet without ladder.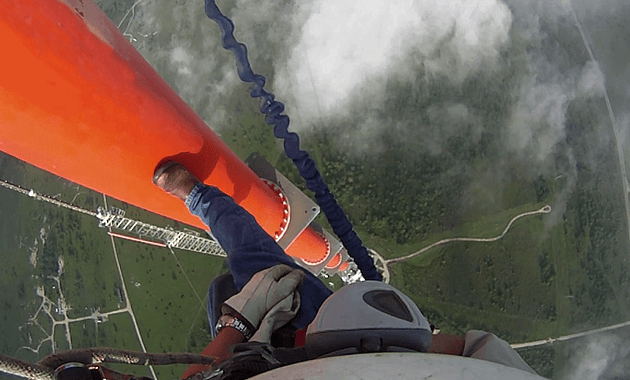 43-Going down using descending breaks.
44-Tower hands showing their skills to build a cell tower.
Credit :Kathy Brand
45-Working on water tank is never been an easy.
46-I am a Tower Climber- What's your superpower?
47-I am a Tower climber- i have earned this title with my blood, sweat and tears.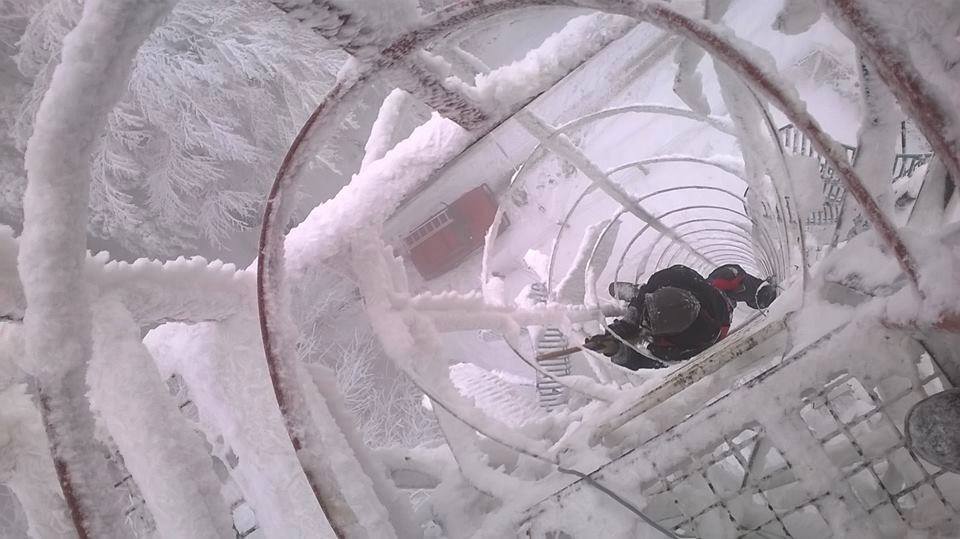 48-The brave female tower climber.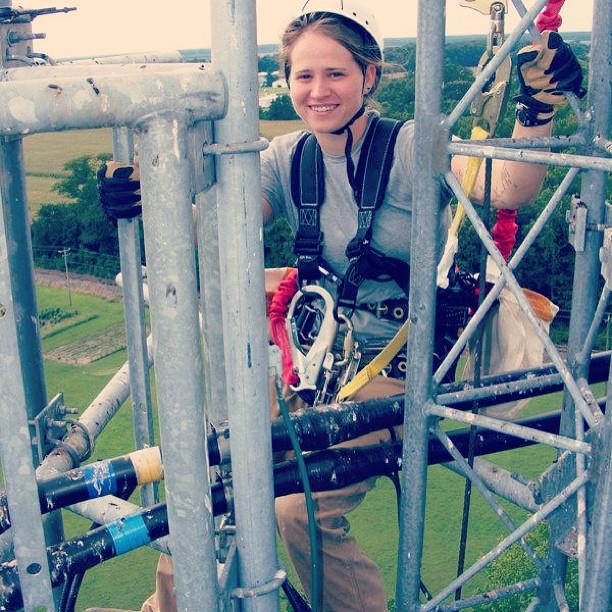 49-Yett another one joining the league.
50-Bravo to this female tower technician.
51-You think your job is hard? Just trying getting into my office.
And Finally
52-The next time you use your mobile- thank a Tower Climber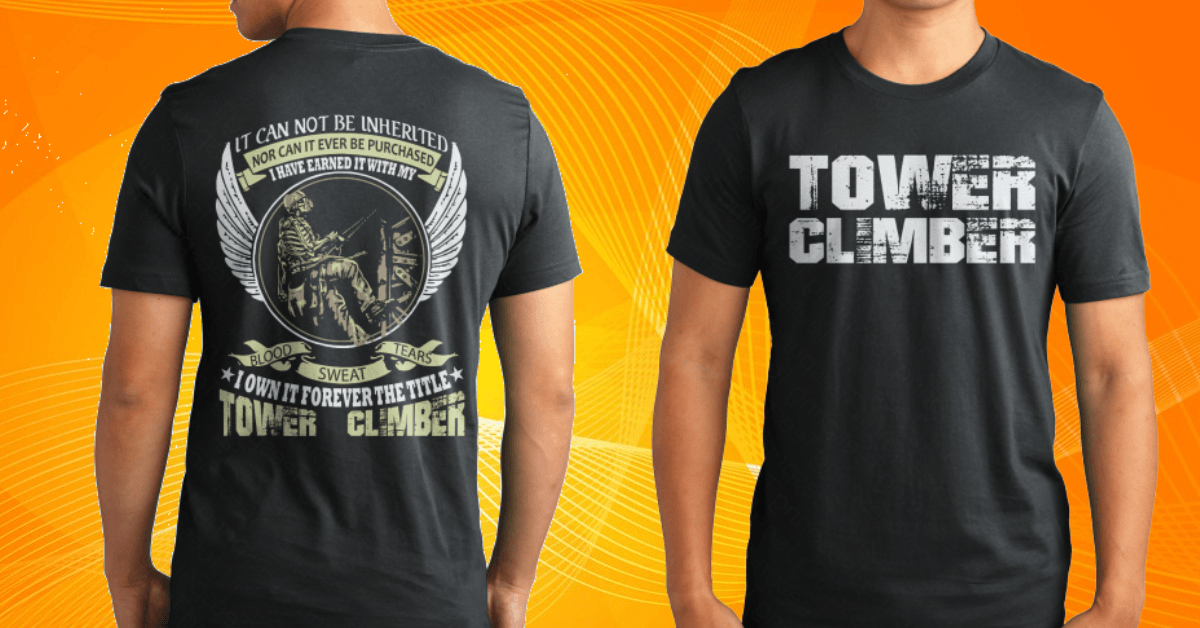 These Tower Climbers photos are mostly taken from Telecom Nations and Tower Climber's facebook pages.