Being a tower climber is not that easy. It is a very risky and most dangerous job in the world. Climbing on the cell towers without caring about external circumstances is one of the challenging thing to do. Bravo to these awesome tower hands who put their life on risk to provide us hassle free communication. Here we have enlisted some of the most spine chilling Tower climbers photos during Work. Check them out.
1-A selfie from 2500 feet above.
2-Sometime you have to climb at 1800 feet just to replace a bulb.
3-A Tower Technician preparing to replace a bridgewave backhaul on a wireless communication tower.
4-Nothing better than suckin in fresh air then that office air con rubbish.
5-Awesome–thrilling activities when we have something on highest peaks.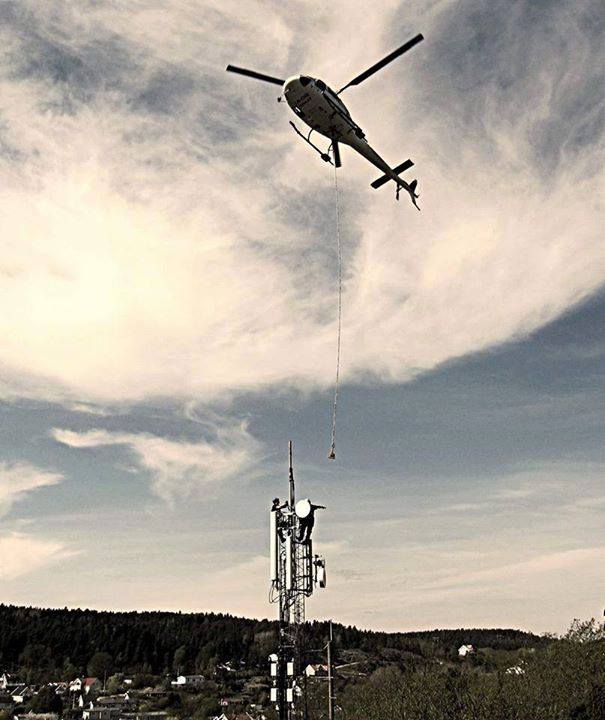 6-Be a Tower Climber they said – It will be cool they said.
7-Beating the gravity.
8-Thrashing the snow.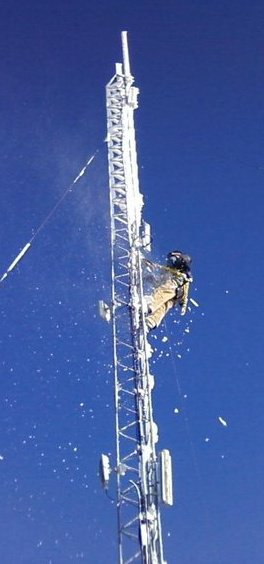 9-"The harder you fall, the heavier your heart; the heavier your heart, the stronger you climb; the stronger you climb, the higher your pedestal"
10-This is how you cross between towers.