Being a Mechanic sometimes become frustrating. As you have to deal with some idiotic and irritating customers. These customers often cause a nightmare for a mechanic. They are always in hurry and want their fix as early as possible. A mechanic should keep his nerves in control, listen to them and tell them what is the issue and how much time it will take to fix, either if you can't wait or you can leave. It is easy to avoid such customers as they can cause a potential headache for you. Here we bring you some of the photos that will make mechanics angry every single time when they see such customers. See the details below and enjoy!
1-When customer says can you get this patched up
2-This important conversation with a customer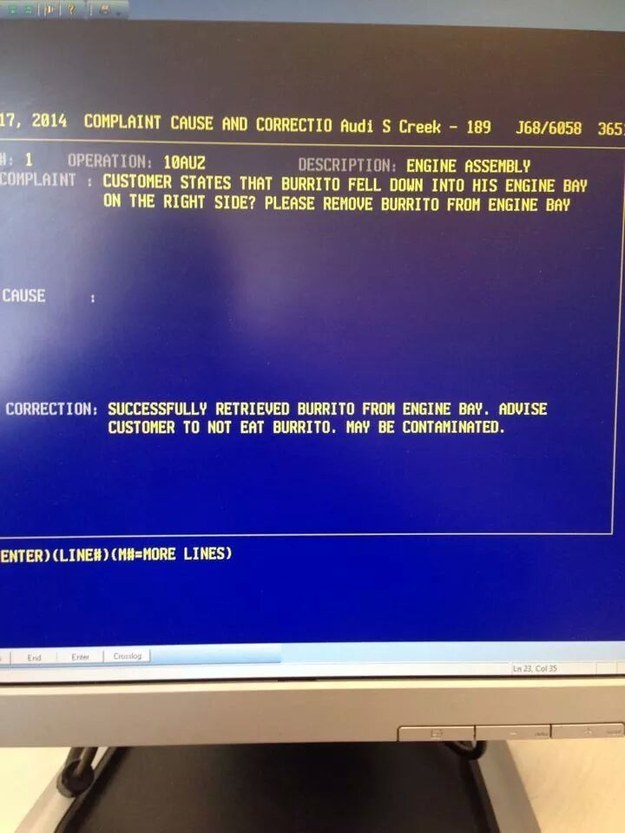 3-Tire is out of balance.. Please fix this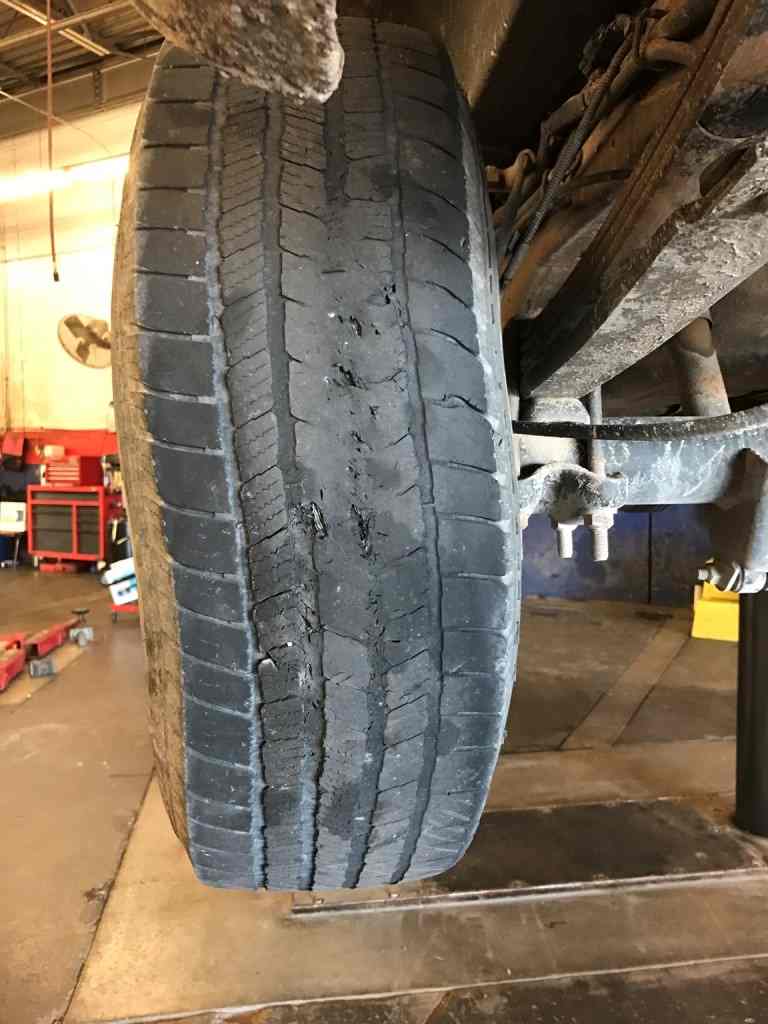 4-What do you mean my tire is no good
5-My gear is making some strange noise
6-Headlamp fluid is a problem. Please service it more frequently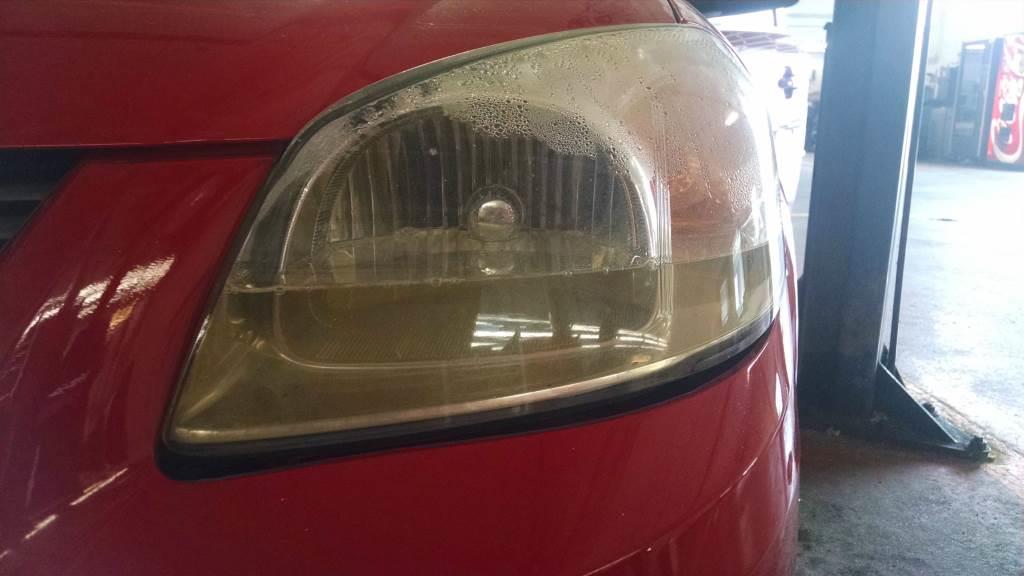 7-Must be another case of the evil Corrosion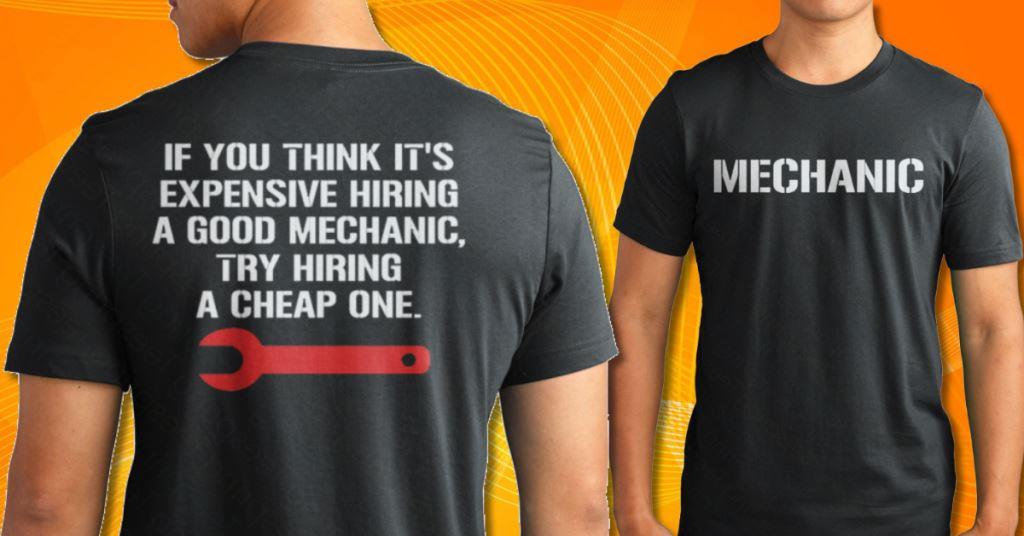 8-This is why you shouldn't do your own repairs
9-This customer is master of all but …….
10-The destruction is about to happen
11-This customer who at least provided some important details of the issue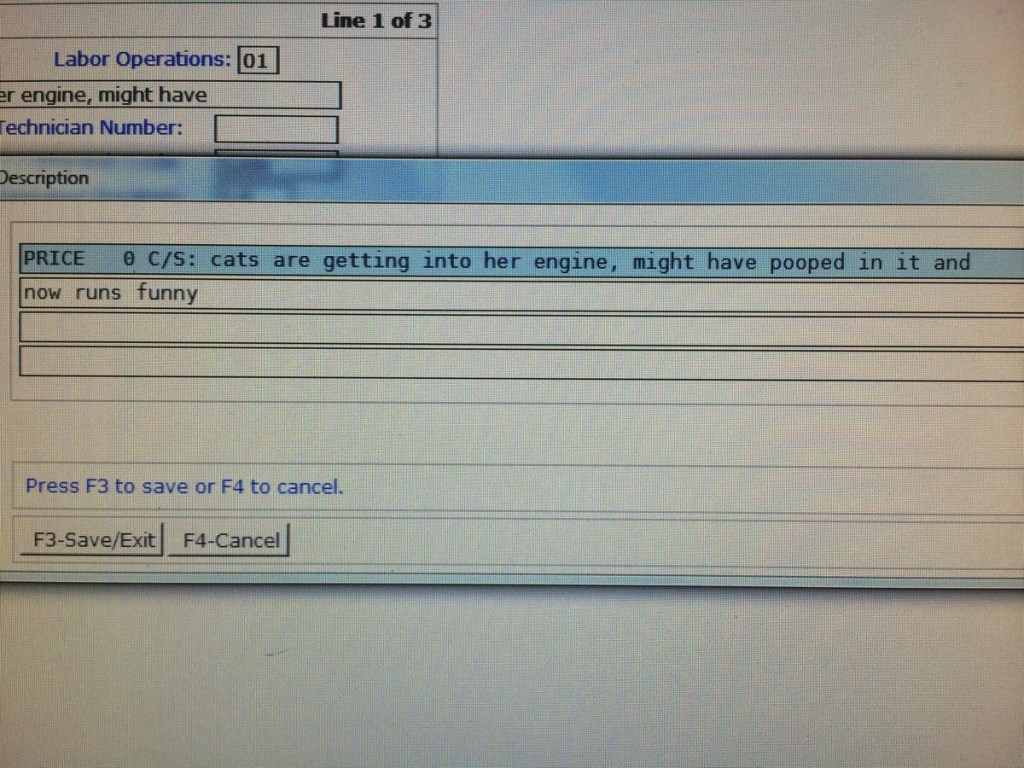 12-I fixed the tire but still don't know why it's leaking
13-Hey my brakes are not responsive as they used to be
14-This genius solution that should have some issues at some point.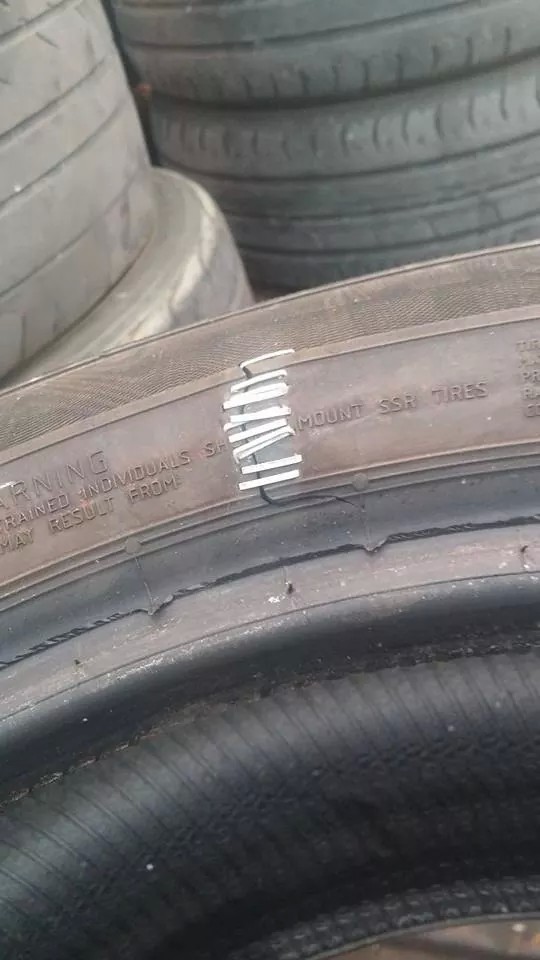 15-Yes, the plastic cap still there fitted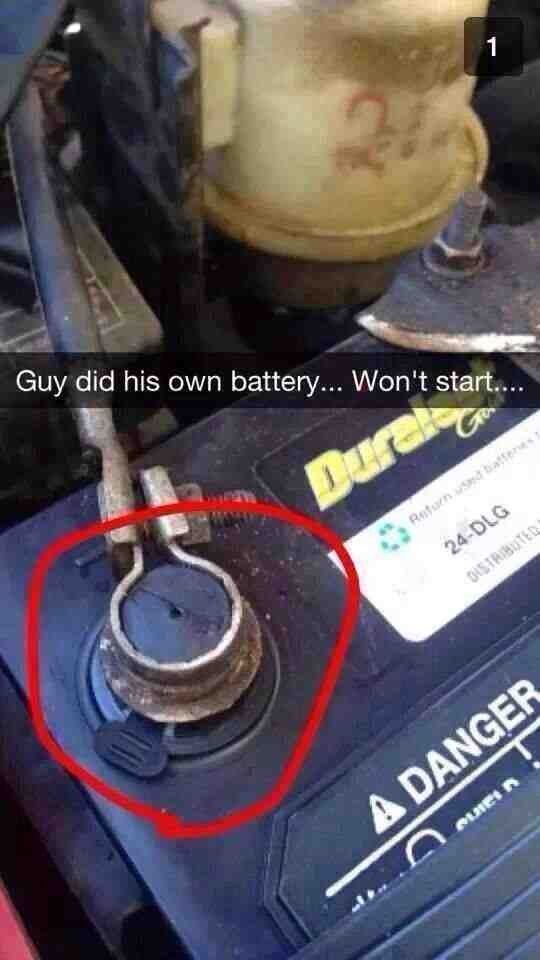 16-When this customer says Just put my spare on, I need to get home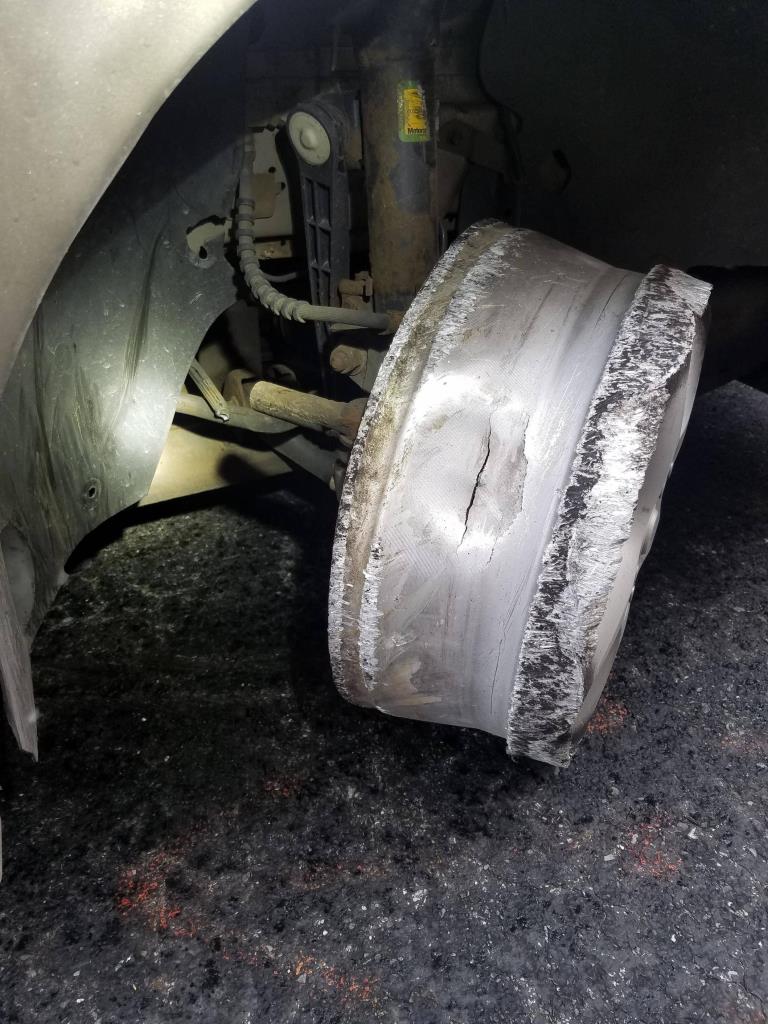 17-When customer fix the issue by himself and now complaining the terrible noise level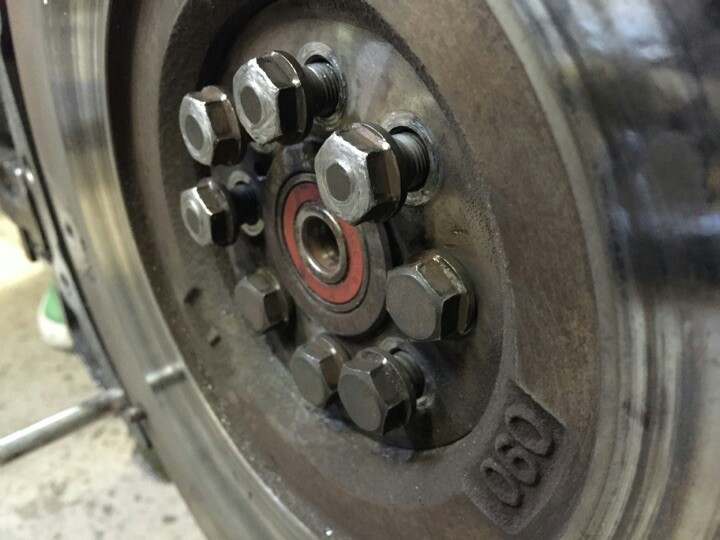 18-This customer complain that he has been pulling ever since he had replaced tires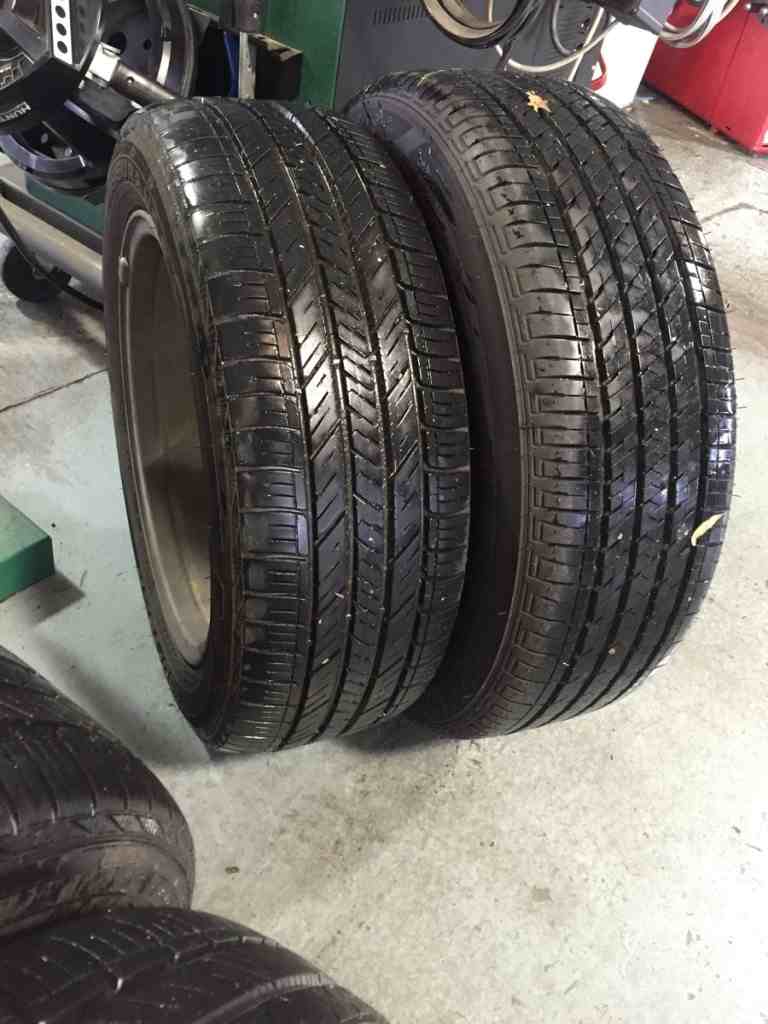 19-This and how the hell did that happen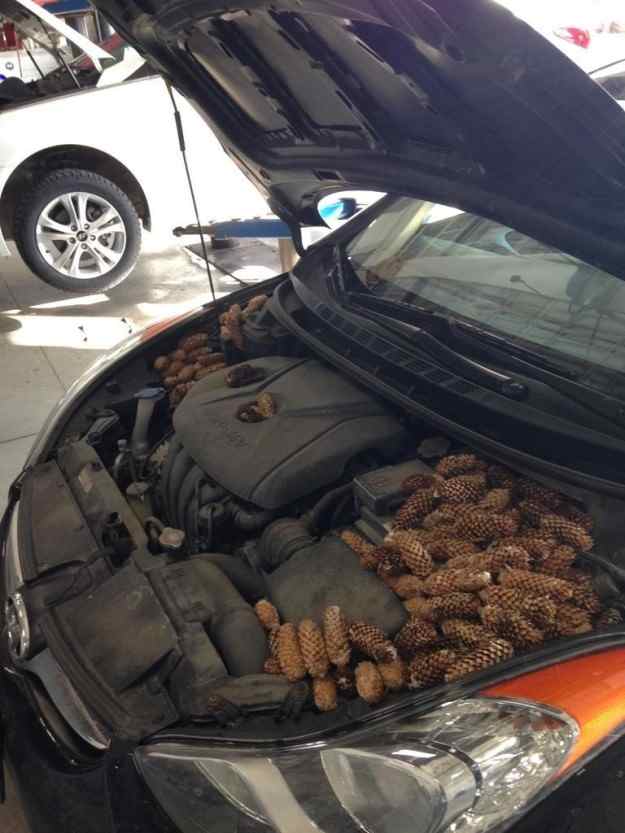 20-When customer says Just rebalance my tires
21-Just put a new bearing in. I need to get home