37-This took my breathe away!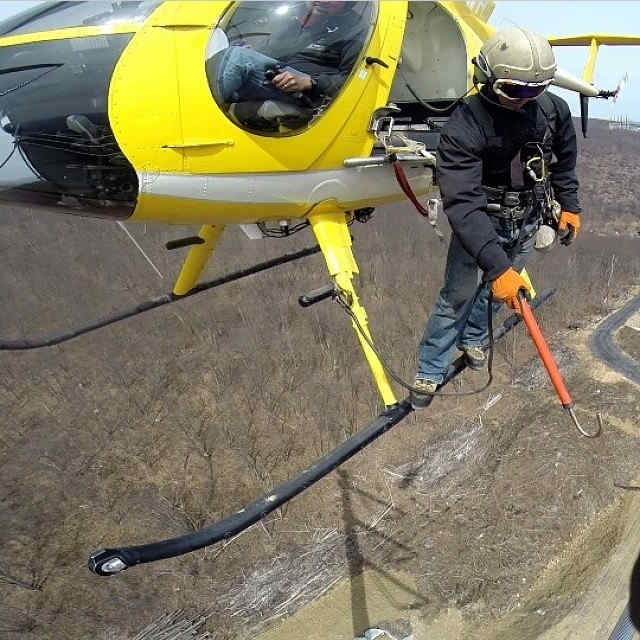 38-This pose while working on the transmission line.
39-This list can't be complete without mentioning this linewoman.
40-Getting high on the real.
41-This transmission line "Push Ups"
42-The "line usain bolt"
43-This electric superman!
44-The best example of a teamwork.
45-That's how a line man do his chin ups.
46-Taking some rest during work.
47-Stretching Time.
48-Waiting on the chopper
and finally:
Got Power? Thank a Lineman

Images Source: Facebook | Instagram