Well firefighters are known to play with fire. You have seen them mostly fully covered in their bunker gear. As they play with fire, they have the abilities to ignite the fire within you. You have seen these hot men carrying the hoses and axes but have you ever seen the half-naked firefighters carrying the puppies? Well let's check out some of the sexiest firefighters photos with puppies that will surely make you sweat.
1- Well ..I can't
2-Whoop!
3-That's too much!
4-Oh My! I am ready to go..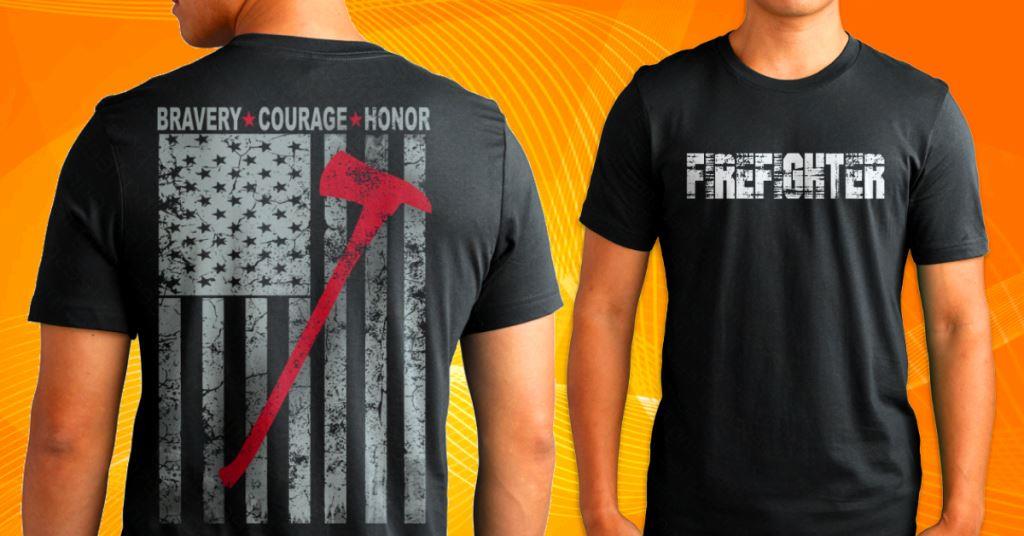 5-The world seems happier now!
6-There he is! The hottest firefighter!
7-Shake it, pretty boy!
8-Ahhhh.. That's too much!
9-Can't figure out which one is hotter? a collie or the firefighter.
See Also: Top 10 Most Dangerous Jobs in The World
10-Shhhh…. she is sleeping!
11-Just don't let him break your heart!
12-That's so adorable!
13-Uhh no words, just drool!
14-S0 cuuuute!
15-Snuggling- Giant
See Also: 23 Incredibly Heroic Real Life Firefighters Photos in Action
16-What a real man looks like
17-All your favourite things in one photo!
18-Wittle Baby!
19-All That is right in the world!