What are your funniest memes on the internet?
Memes are always there on internet to make you laugh. Well no one knows the exact date when will the first internet memes ever created. Memes get viral in no time and spread all over the world. While you are stressed and frustrated. A hilarious meme can give you a much relief and can make your day. Memes get spread through social media, emails and photo sharing. Let's check out some of the funniest memes of all time. These most funny internet memes make you laugh hard every time you see them.
This list of internet memes include many latest and modern memes. Making a compilation of best internet memes is always a difficult task as there are hundreds of hilarious images and memes to get selected. But we have found and compiled some of the best and most funny memes ever created on the internet. Join the fun with us.
1-These black racist kids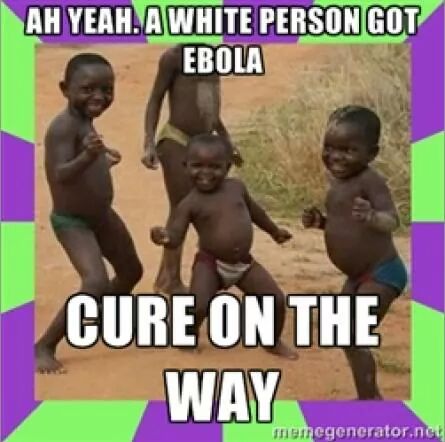 2- Both stages require one thing
3-This paralytic stroke suffered creep
4-You ever did that? Tell us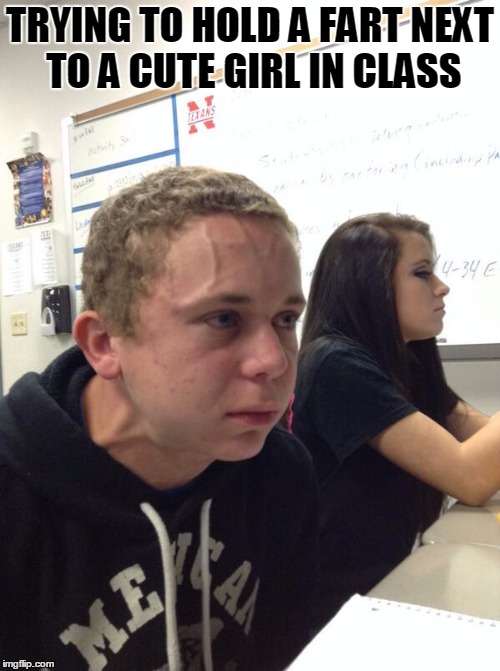 5-Creativity always works
6-Those cruel constipation stages
7-Ok! You deserve that. Period.
8-Introvert Geek
9-When you want to get rid of your X, But he doesn't
10-These things are blessings
11-Americans are awesome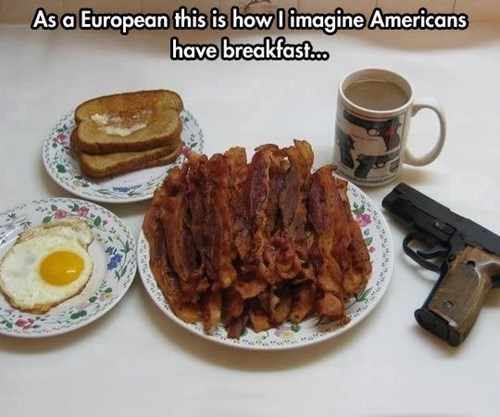 12-That moment
13-That victory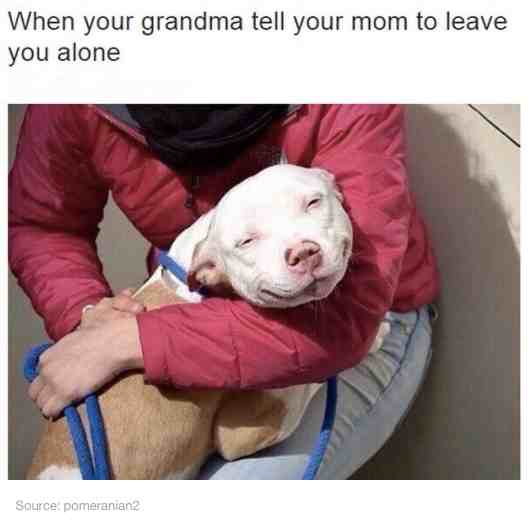 14-Oh man that really sucks
See Also: 21 Photos and Videos That Prove Women Are Worst
15- That stalker
16-We all have that one friend in our friends list
17-Phelps, The security advisor!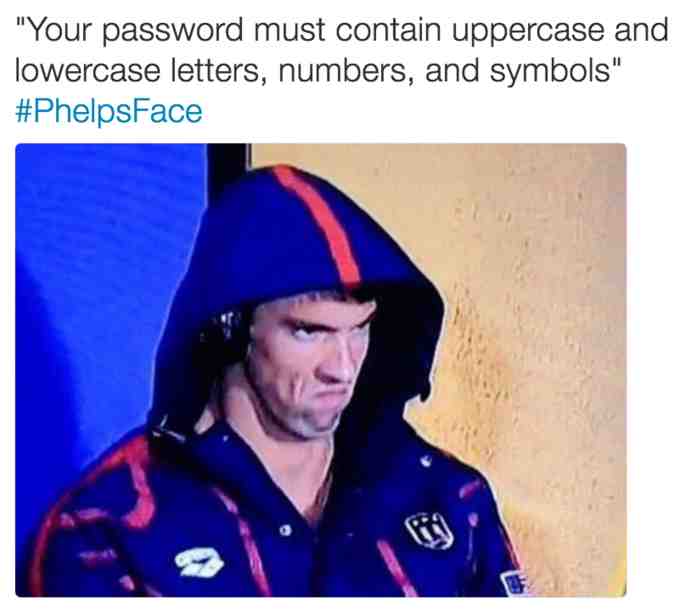 18-It will get normal with time
19-You keyboard activists
20-100 percent Heartbreak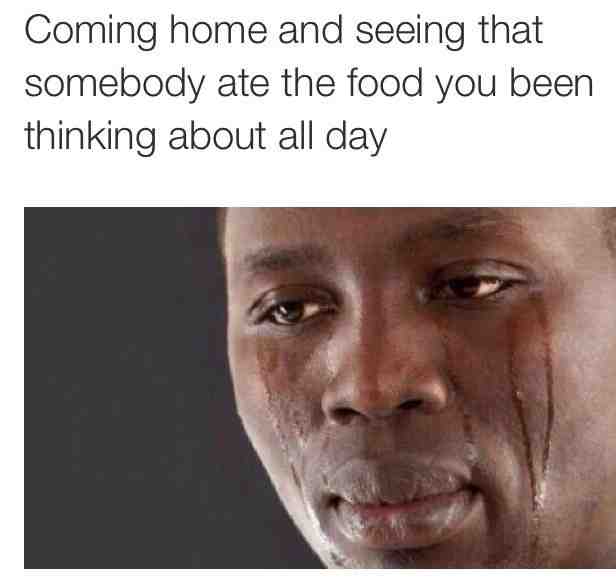 21-Ahh! That inner peace
22- Encountering a naive one
23-Probably the most funny internet memes out there
24-This advice is for life
25-That cruel doctor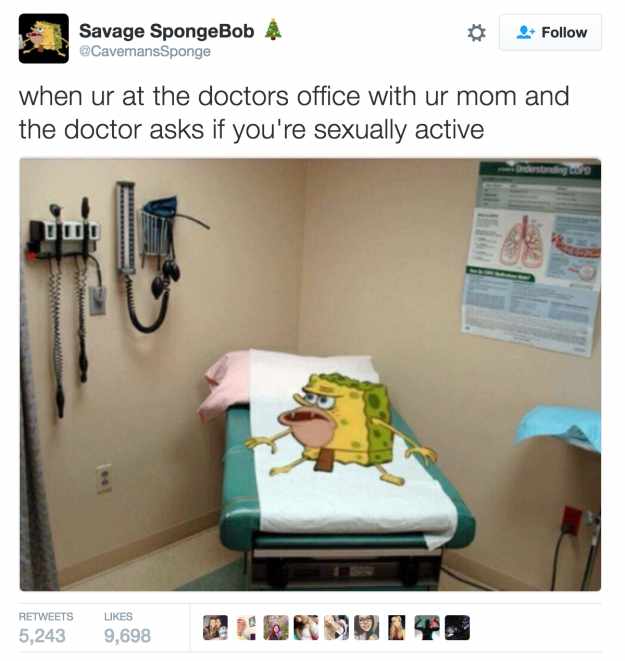 26-So what's your reactions right now?
27-That happened sometime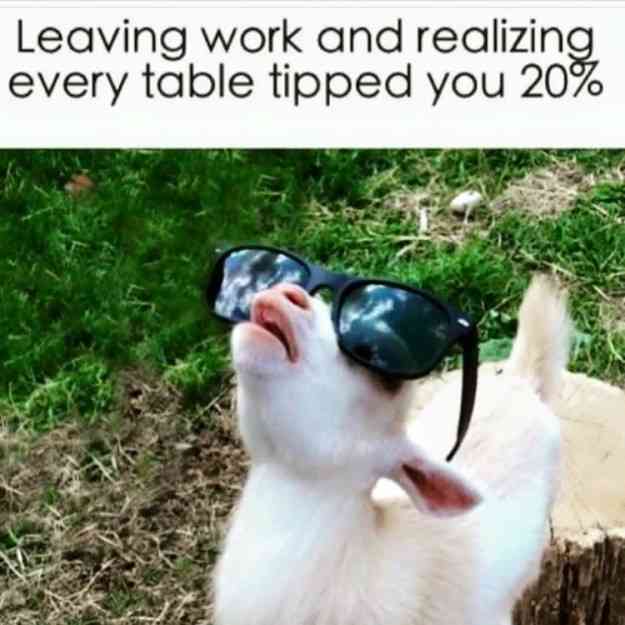 See Also: 31 Most Funny Resignation Letters and Videos That Will Make You Quit Your Job like a Boss
28-Don't' come here, Please
29-Those rare moments
30-Bravo! The war team.
31-Proof that America is better than Europe
What are your funniest memes of all time? Tell us your list of internet memes in comment. We will love to get it know.
Images credit. imgur