Cats are cute and adorable. Everyone loves to have a cat. There are different kinds of cat breed out there. From snow white to black as night you can find various types of cats. Some of them are fluffy very, very fluffy. These cats are lovable and sweet. Have you ever seen any fluffy cat which you liked the most? Well, here we have compiled a list of fluffiest cats from around the world. Let's check them out.
1-I am supermodel!
2-The happiest face ever!
3-The more the fluff… The more the cuteness!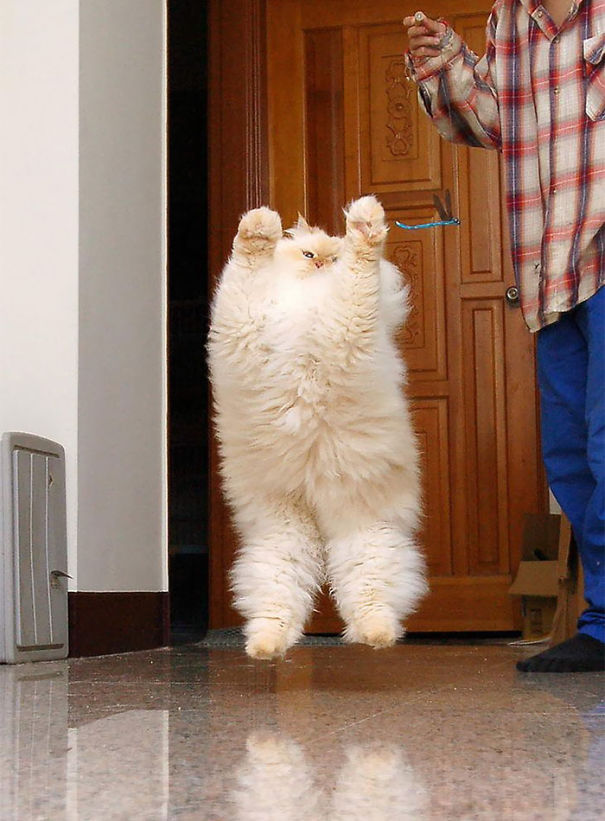 4-This cat is prettier than many of you!
5-This Beautiful bundle of fluff!
6-The fluffy Boss!
7-So sweet!
8-Sweet, funny…and fluffy
9-The Catrug!
10-The fluff can fly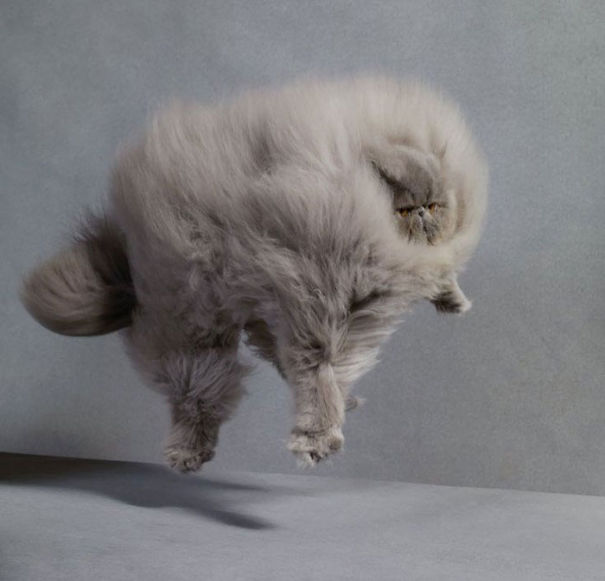 11-Aurora, The Fluffy Princess Cat
12-Awwwww looks like bagpuss!
13-Baby fluff!!
14-Beauty with the fluff
See Also: 61 Cute Baby Animals Pictures That Will Make You Say 'Aww'
15-Call me fluffy one more time
16-The fluffiest catwalk!
17-Camouflage, Stealth Mode
18-Catweazle 🙂
19-Cold doesn't bother me.
20-Colonel Meow!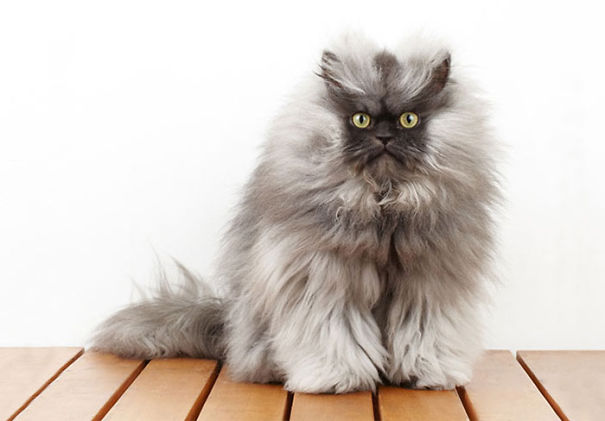 21-Double wow!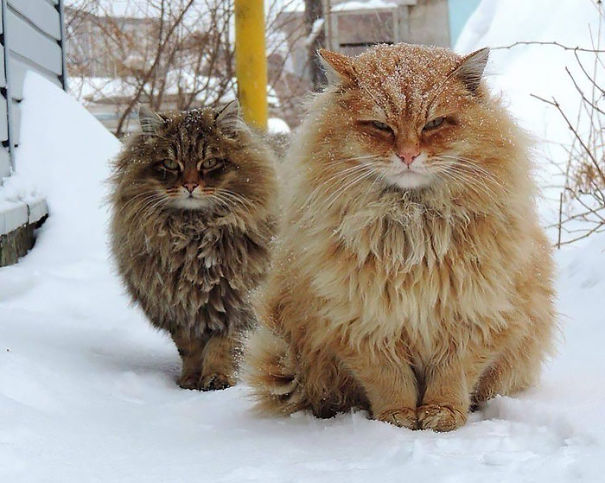 22-Easy, Breezy, Beautiful, fluffy Cat
23-Extreme cuteness!
24-I'm adorable and i know it!
25-I'm keeping this warm for you.
26-It's all furrrrrr
27-like a Boss!
28-Put me down Human!
29-Stunning puss!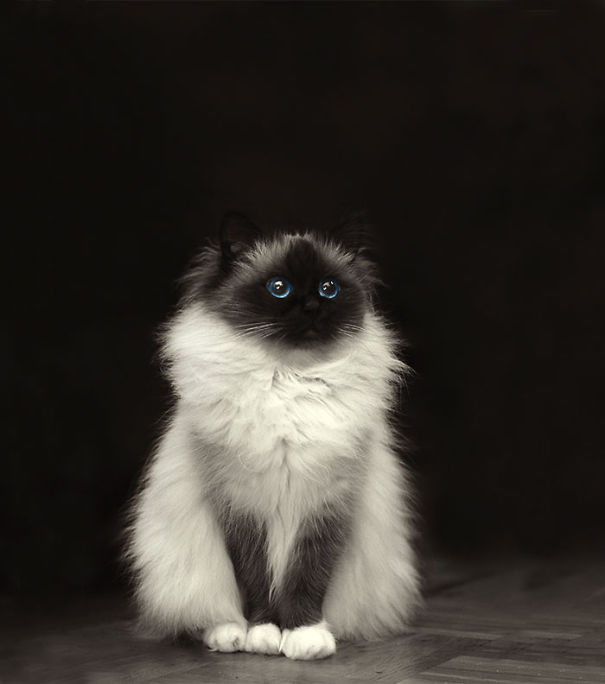 30-Super Caat!
31-That Ewok face!
32-That fluffy kitten
33-That fluffy smug face.
34-The chubby and fluffy
35-The fluff mountain
36-The fluff reloaded!
37-The next level fluff!
38-The Owl-Fluffy-kitty
39-The woolly bear!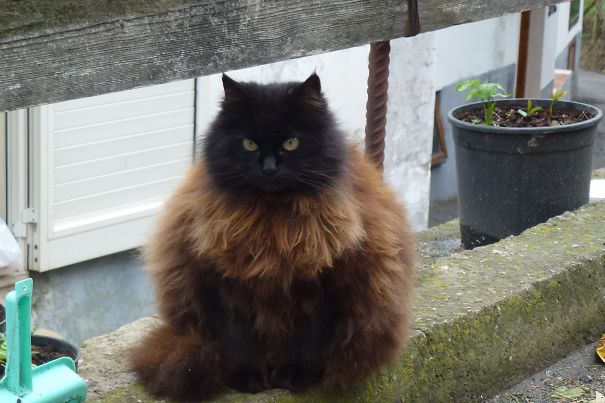 40-This Mountain cat!
41-Who want that fluffy hug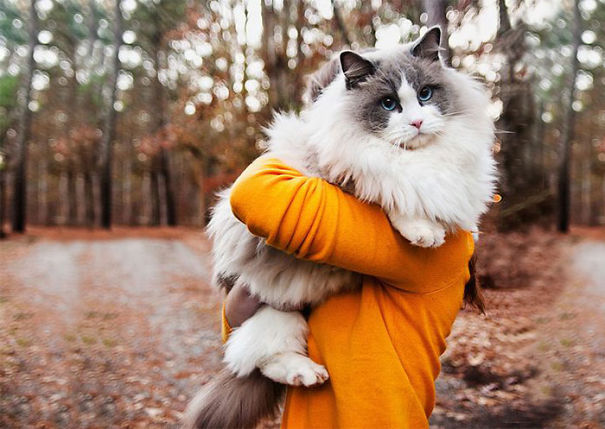 42-You ate me cookie, now i have none!