"Ironworkers" as the name suggest those special limited edition breed that play with iron. You see that giant construction around you everyday. Have you ever thought who are the brave ones who constructed these mega structures? In fact Ironworkers make them possible. One of the most toughest and dangerous job in the world Ironworkers are always under huge threat. Besides their hard work and tough lifestyle Ironworker enjoys their life as well. Ironworker memes is a best way to release the whole day stress and entertain yourself a little bit. Memes are always there to make you laugh. Here we are presenting you some of the ironworker memes so that you make yourself a little relax.
Images courtesy : Facebook
1-World is full of boys – Be a MAN
2-That proud moment
3-All I can do is LMAO
4-Grandpa is right
5-Skill not everyone has or can pretend
6-On the ball or back to the hall
7-No.. It's more like.. Operators be like.. I was taking the CARPENTIRDS signal
8-Ironworker's Office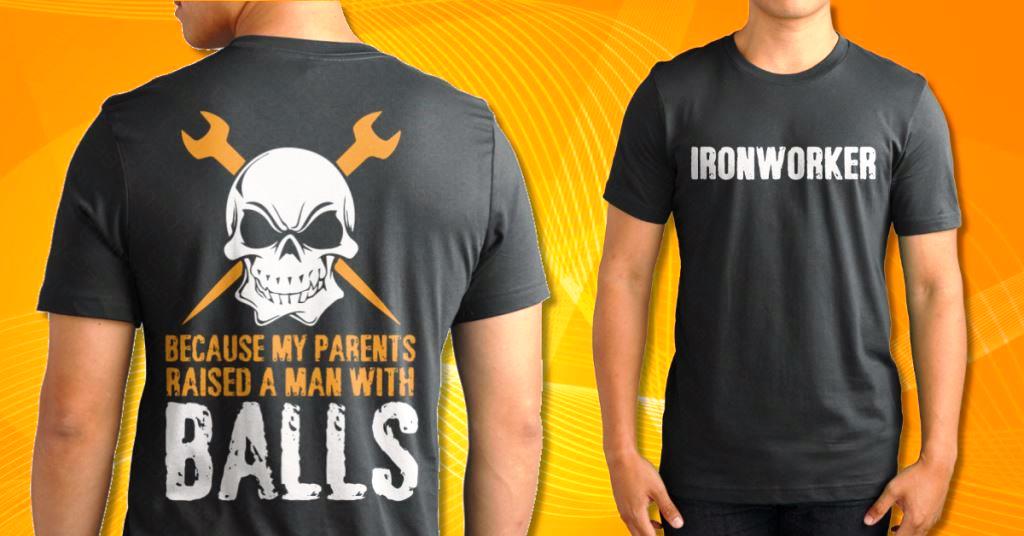 9-Try being an IRONWORKER
10-TETRIS in real life
11-That Ugly Forman
12-PLATINUM!!!
13-And come home everyday smelling like money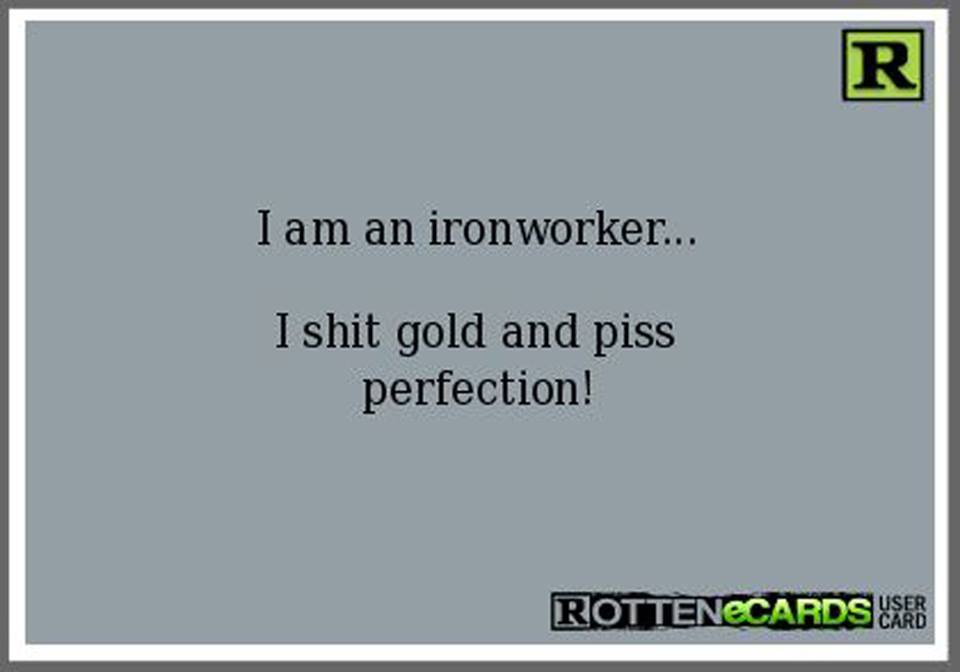 14-True that!
15-Yes sir!!
16-You know it!
17-Hell Yeah!
18-The struggle is real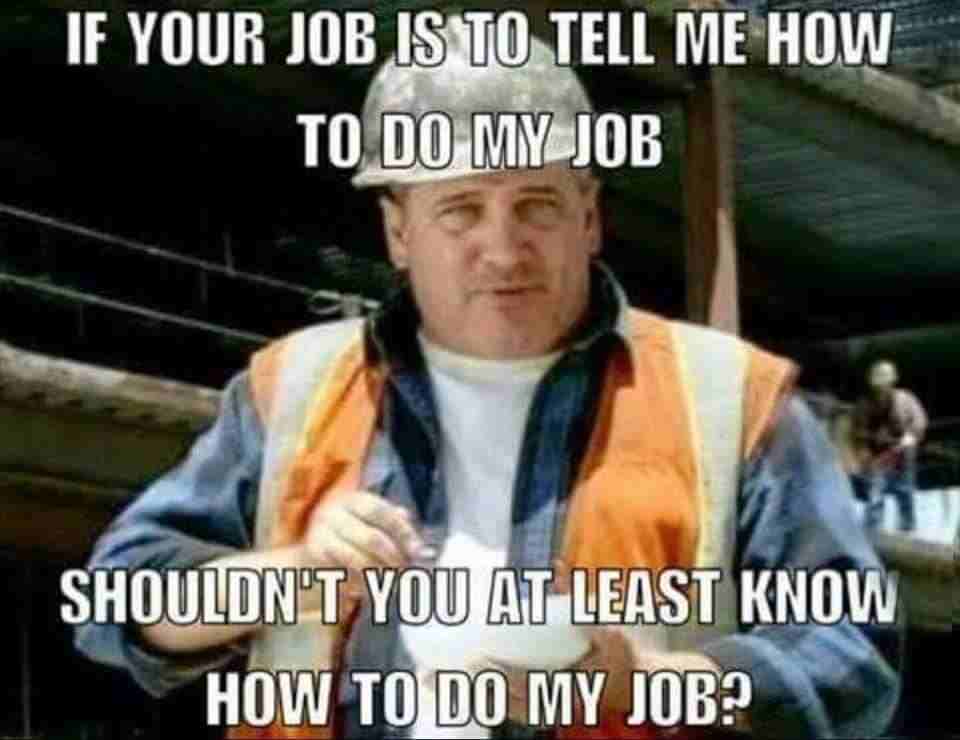 19-That Bookworm
20-It is not a job of faint hearts
21-Beater
22-Nailed it!
23-Perfection Squared
24- in your dreams only!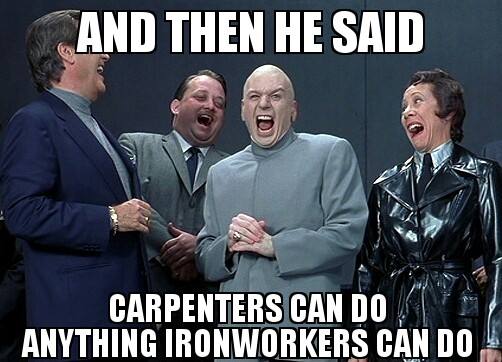 25-Pulls you over Probably because he use to be a carpenter
26-We either do it, or get it done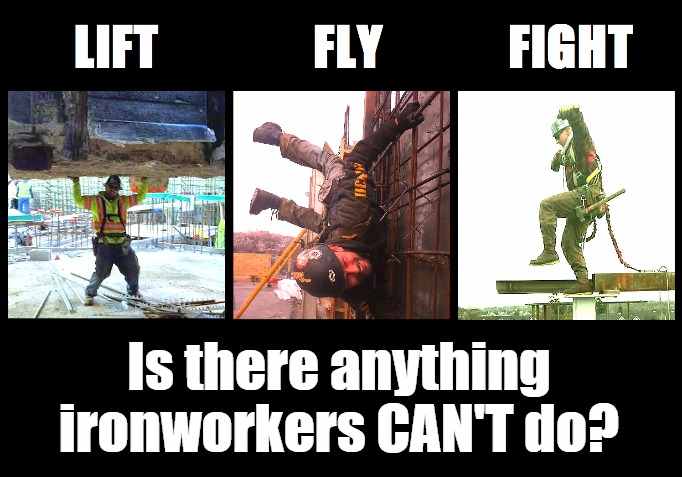 27-Carpenter's Hero
\
Which Ironworker meme you like the most? Tell us in comments or share any Ironworkers related memes with us.