Being a Telecom technician is not that easy as it looks. Working with machines and on live equipment required extra care and skills.  A technician has to deal with a lot and lots of cables while installing and configuring equipment. These cables includes cat-5, OFC, AC/DC Power cables, IF cables, grounding cables and feeder cables. These cables mostly used in BTS, BSCs, MSCs and distribution boxes. So whatever installation you are doing, you have to deal with bundles of cables. If a tech is newbie he/she should create a lot of mess there. But there are few ones who made them perfect with experience. Here we have compiled some of the best cable management photos that will surely give you satisfaction and inner peace.
1-The most beautiful and satisfying picture on earth!
2-Some Technician has gone to a lot of effort to make these look good.
3-Sleek,Neat and Flawless!
4-Telecom Technician Goals!
5-The Job has nicely done.
6-Well, That's some skills.
7-This most satisfying cable management.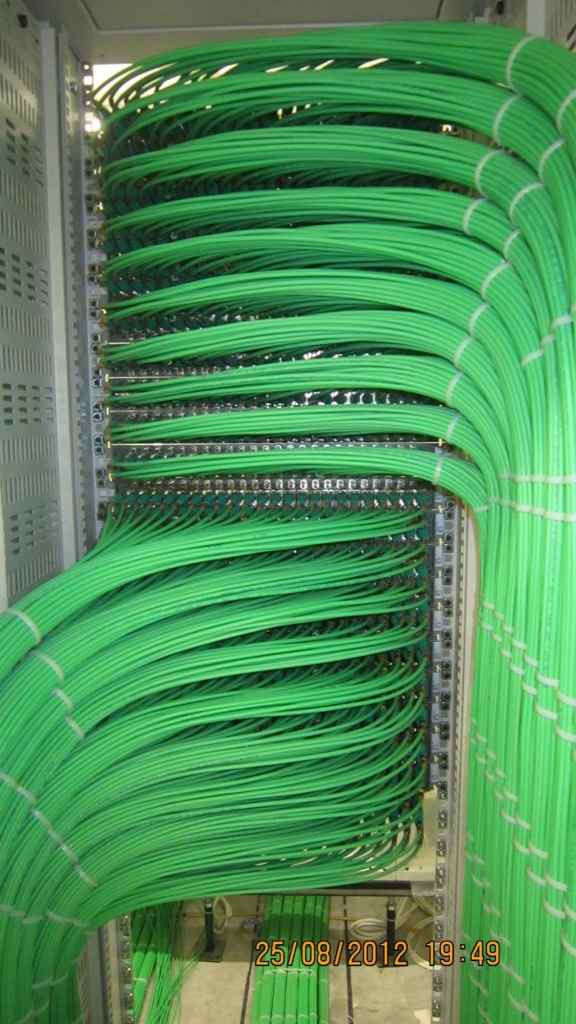 8-This is how Telecom Technicians decorate their cabinets.
9-This distribution box is so satisfying!
10-That looks lovely.
11-All these cables, so neatly arranged.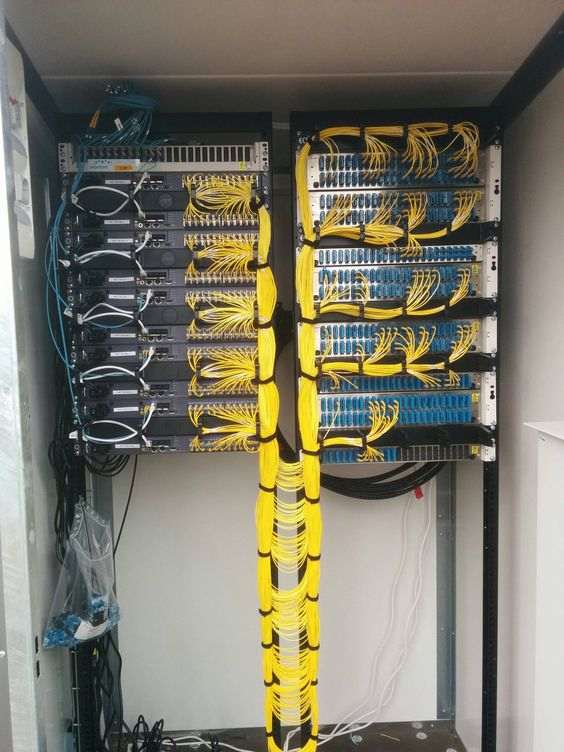 12-
All this order is just so useful.
13-Purple is the next beautiful.
14-Pleasing to the eyes.
15-Hot dam!
16-And whichever brave Technician took left one and came out the other side deserves a medal.
17-And this Technician should too.
18-This before and after image of cable routing tells the story.
19-"I don't know why people let their rooms get like this. But I fixed it"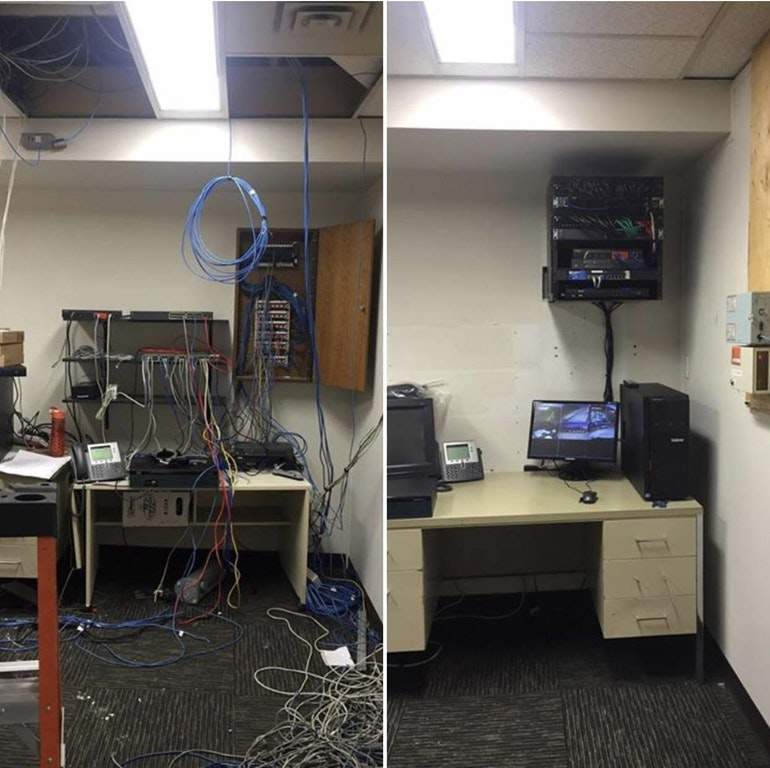 20-Complex but Neatly done.
21-Just Lovely!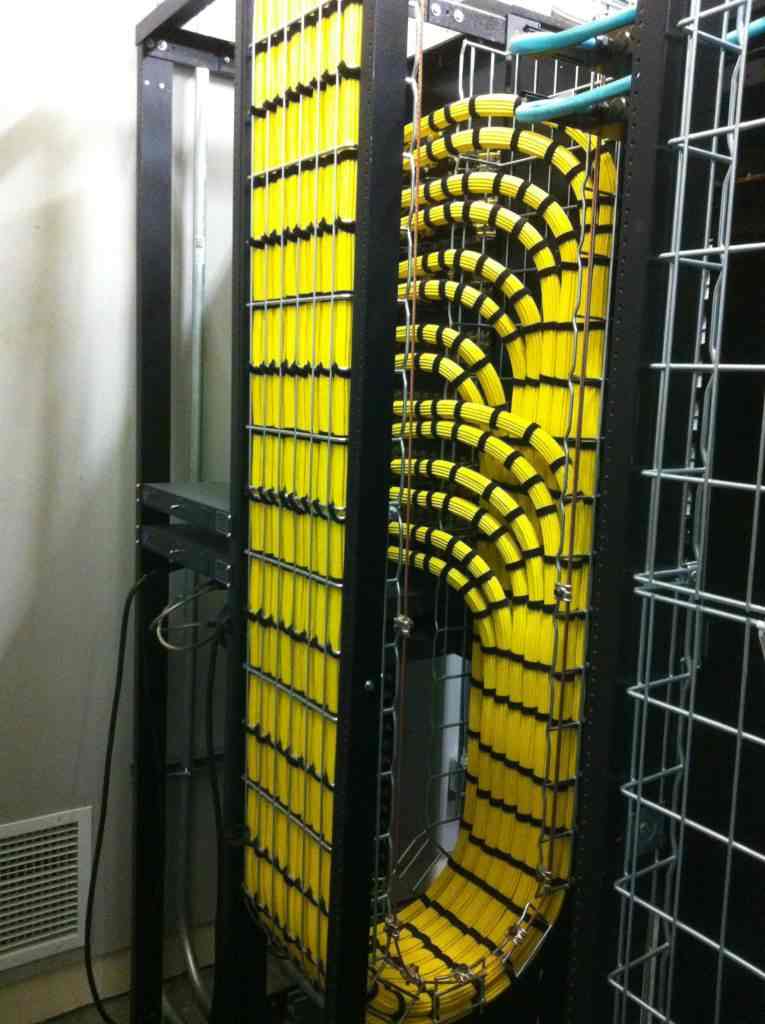 22-Flawless My Boy, Flawless!
23-There is nothing better to look at!
24-Deeply satisfying
25-I mean, come on look at this.
26-All cables should be look as good as this.
27-Looks so good!
28-A very Soothing look.
29-Surely a piece of Art!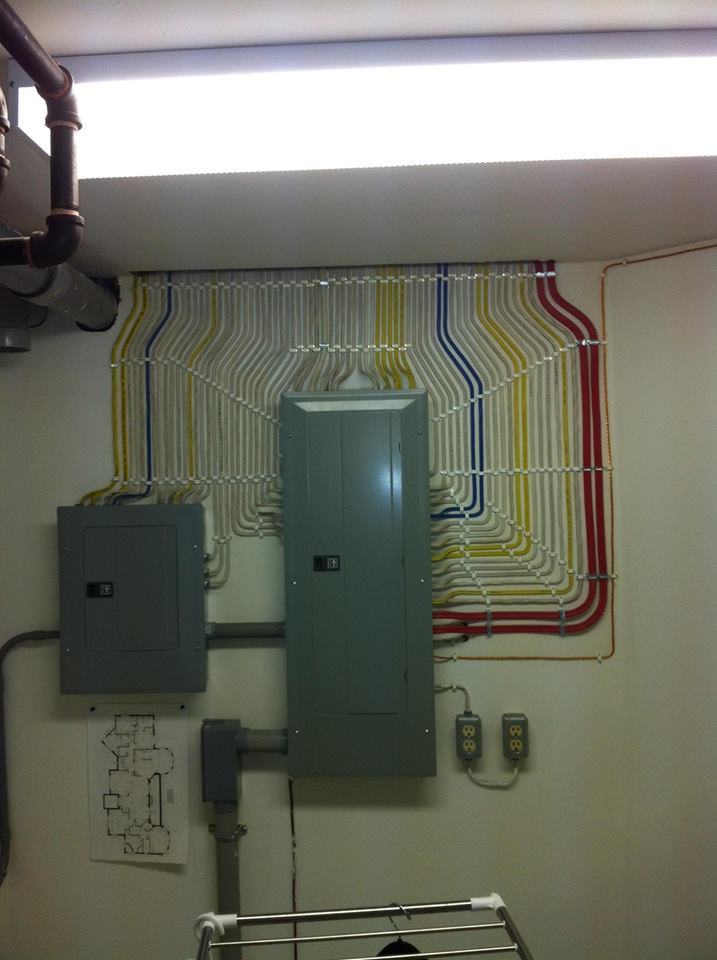 30-Amazing cable management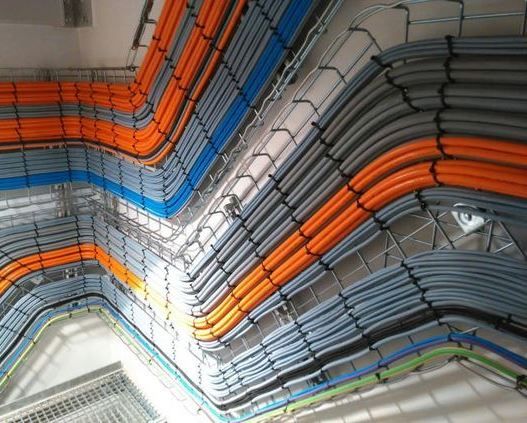 31-Skills come with age.